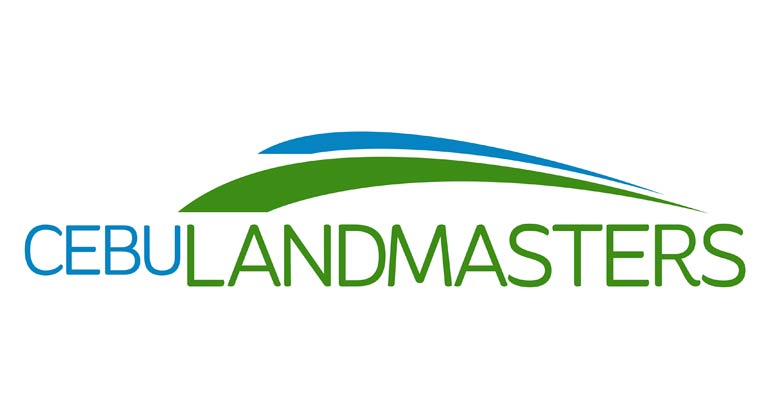 Cebu Landmasters, Inc. (CLI) is donating a P115-million condominium to Cebu City to offer in-city housing for informal settlers in Cebu City's Barangay Lorega-San Miguel.
"CLI's goal to help the VisMin (Visayas-Mindanao) housing gap includes well-planned projects for the marginalized," Jose R. Soberano III, president and chief executive officer of Cebu Landmasters, said in a statement on Friday.
The company said it signed an agreement with the local city government for the development, which will be the first and tallest government-owned socialized housing project in the VisMin region.
It was planned in collaboration with the Department of Human Settlements and Urban Development.
Cebu Landmasters broke ground for the project on Friday, where Mr. Soberano was joined by Cebu City Vice Mayor Michael L. Rama and Housing Secretary Eduardo D. del Rosario.
The medium-rise building tenement housing project will stand five-storey high on a 1,350 square meter (sq.m.) property. It is said to be accessible to employment opportunities, being within walking and biking distance from the city's business areas.
"Beneficiaries will be selected by the Department of Welfare for the Urban Poor and Local Housing Board in compliance with the city's Local Shelter Ordinance," CLI said.
The socialized housing condo will feature 100 units, each with a gross floor area of 25 sq.m. Units will have sun baffles on balconies and planters will be provided.
Open spaces, parking areas, a chapel, and a multi-purpose training hall will be included in the project. Cebu Landmasters said it will also provide ramps to cater to persons with disabilities and senior citizens.
Meanwhile, the project's common areas will be powered by renewable energy
using solar panels and it will also have a sewage treatment plant for liquid waste management.
On Friday, shares of Cebu Landmasters at the stock exchange rose by 4.09% or 15 centavos to close at P3.82 each. — Keren Concepcion G. Valmonte