FedEx moves Clark facility launch to Q3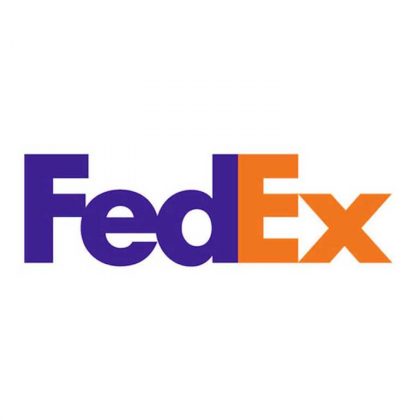 THE FedEx Express facility being built in Clark will be operational by the third quarter, the Bases and Conversion Development Authority (BCDA) said.
"FedEx is almost complete with its state-of-the-art facility that will hopefully be operational by the third quarter of this year," BCDA President and Chief Executive Officer Vivencio B. Dizon said at the Sulong Pilipinas 2021 economic forum on Monday.
The logistics company announced in October that it would build a 17,000 square-meter facility for processing documents and parcels in Clark, initially setting an April launch.
The facility will bring up the company's employee count in Clark to 800.
FedEx said the facility would reduce delivery time to Northern Luzon by an average of two hours, and would extend the cut-off time for Northern Luzon and Cebu customers.
The project could also increase the company's sorting capabilities to 9,000 documents and parcels per hour.
FedEx Express is the transport subsidiary of FedEx Corp., which also works on e-commerce and business services. — Jenina P. Ibañez