NSSLAs post higher end-2021 assets as loans continue to expand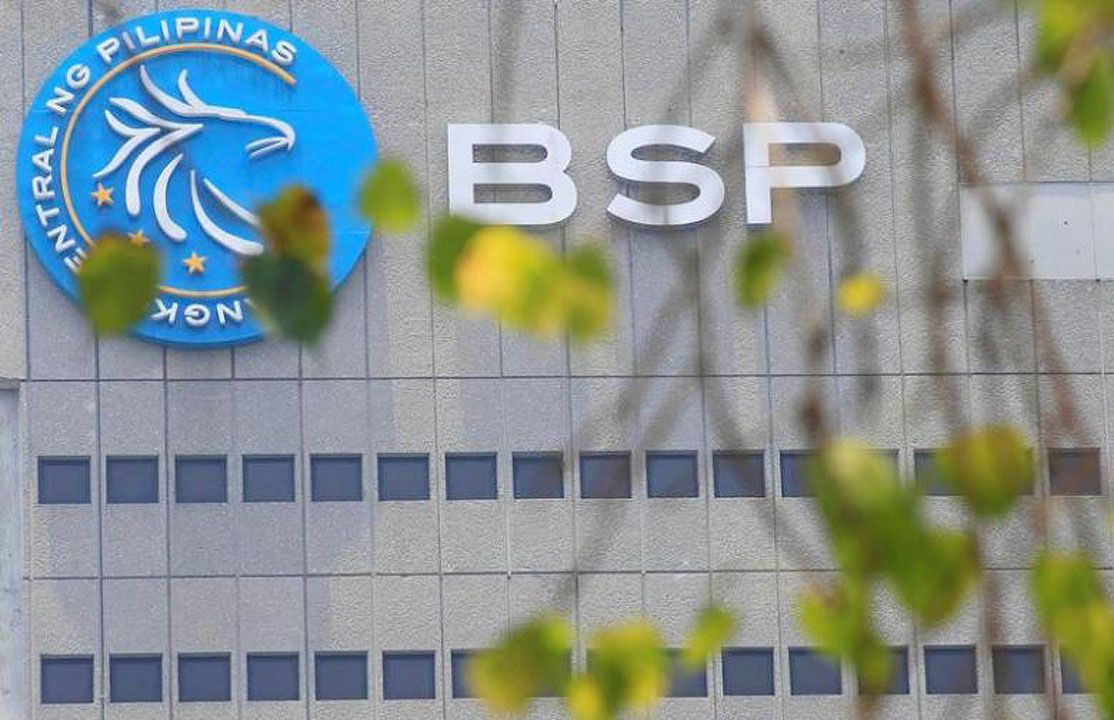 NONSTOCK savings and loan associations (NSSLAs) continued to grow in terms of assets, driven by a rise in loans and capital contributions, the Bangko Sentral ng Pilipinas (BSP) said.
NSSLAs' assets grew by a total of 9.1% to P283.8 billion as of end-2021 from the pre-pandemic level of P260.2 billion as of end-2019. Assets were comprised mainly of loans, which rose by 8.9% to P246.3 billion from P226.1 billion during the same period.
Year on year, their assets grew by 6.3% in 2021 and by 2.6% in 2020, while loans grew by 4% in 2021 and by 4.9% in 2020, respectively.
The central bank said the growth in their NSSLAs' assets was driven primarily by deposits that rose 36.7% to reach P80.6 billion at end-2021 from end-2019, and capital contributions that expanded by 2.8% to reach P134.6 billion.
Year on year, deposits grew by 14.1% in 2021 and 19.8% in 2020. Meanwhile, capital contributions grew by 2.9% in 2021 after a slight contraction of 0.2% in 2020.
The BSP also noted that NSSLAs sustained their profitability, citing their 7.6% average dividend rate in 2021. The industry's liquidity and capital position also remained strong and enough to cover their funding requirements and risk-taking activities.
"These figures underscore the trust and confidence of NSSLAs' members in the industry, as well as the support of these institutions to cultivating the habit of saving," BSP Governor Benjamin E. Diokno said on Monday.
NSSLAs are nonstock and non-profit corporations that provide financial products and services. NSSLAs are in the business of collecting savings from their members and financing their personal loans, while profits are generated primarily from lending and investing activities.
There are currently 60 non-stock savings and loan associations. Of this amount, 11 serve the military and uniformed personnel, 23 provide financial intermediation to other government employees, while the remaining 26 serve the private sector.
NSSLAs have a nationwide network of 72 branches and 158 satellite offices, providing affordable and accessible products to underbanked and underserved members.
"NSSLAs continue to play a vital role in fostering inclusive finance and in empowering the marginalized sector," Mr. Diokno said. "Rest assured that the BSP shall pursue further regulatory enhancements as well as strategic partnerships with relevant government agencies and key industry players to support the industry. — Tobias Jared Tomas