Moncupa elected as new BAP head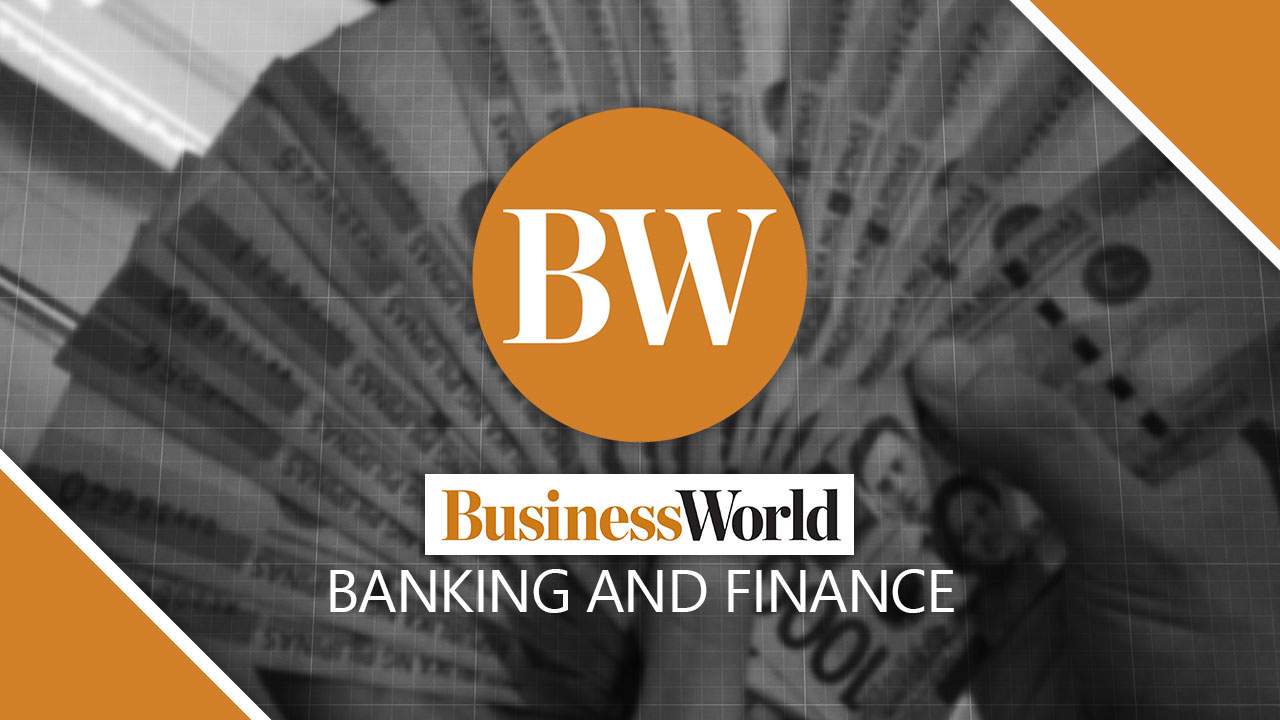 EAST WEST Banking Corp. (EastWest Bank) President and Chief Executive Officer (CEO) Antonio C. Moncupa, Jr. was elected the new head of the Bankers Association of the Philippines (BAP).
Mr. Moncupa, elected president during the group's annual meeting on Monday, will succeed outgoing BAP chief Philippine National Bank (PNB) President and CEO Jose Arnulfo A. Veloso, the BAP said in a statement.
"Through the years, our agenda in the BAP is to seek better banking efficiency, through modernization that we now call digitalization, better fixed income, foreign exchange and derivatives markets, and safe and trustworthy banking." Mr. Moncupa was quoted as saying in a BAP statement released on Monday. "These are necessary preconditions that improve commerce, create jobs, and increase economic output."
Meanwhile, the BAP also reelected Land Bank of the Philippines (LANDBANK) President and CEO Cecilia C. Borromeo as first vice-president, ING Bank N.V. Manila Managing Director and Country Manager Hans B. Sicat as second vice-president, and Security Bank Corp. President and CEO Sanjiv Vohra as secretary.
Bank of the Philippine Islands (BPI) President and CEO Jose Teodoro K. Limcaoco was elected as BAP's new treasurer, succeeding UnionBank of the Philippines, Inc. President and CEO Edwin R. Bautista.
The industry group also welcomed representatives to its board of directors from BDO Unibank, Inc.; Bank of China; Bank of Commerce; BPI; China Banking Corp.; EastWest; ING Bank; JPMorgan Chase Bank; LANDBANK; Metropolitan Bank & Trust Co.; MUFG Bank, Ltd.; Rizal Commercial Banking Corp.; Robinsons Bank Corp.; Security Bank; and Standard Chartered Bank.
"We proactively worked closely with banking regulators and government agencies, media groups, and social media personalities to keep the public informed and educated on the latest trends and developments in cybersecurity," BAP Managing Director Benjamin P. Castillo said.
He said local banks have issued $1.15 billion in green, social and sustainability bonds to encourage the financing of these kinds of projects.
"Incorporating sustainability shall promote long-term economic growth and development, which ultimately helps improve the quality of life of the Filipino people and ensure ecological integrity in the country," he added.
The BAP is an industry group of commercial and universal banks consisting of 45 local and foreign lenders. — Tobias Jared Tomas