Counterfeit currency seized by BSP, NBI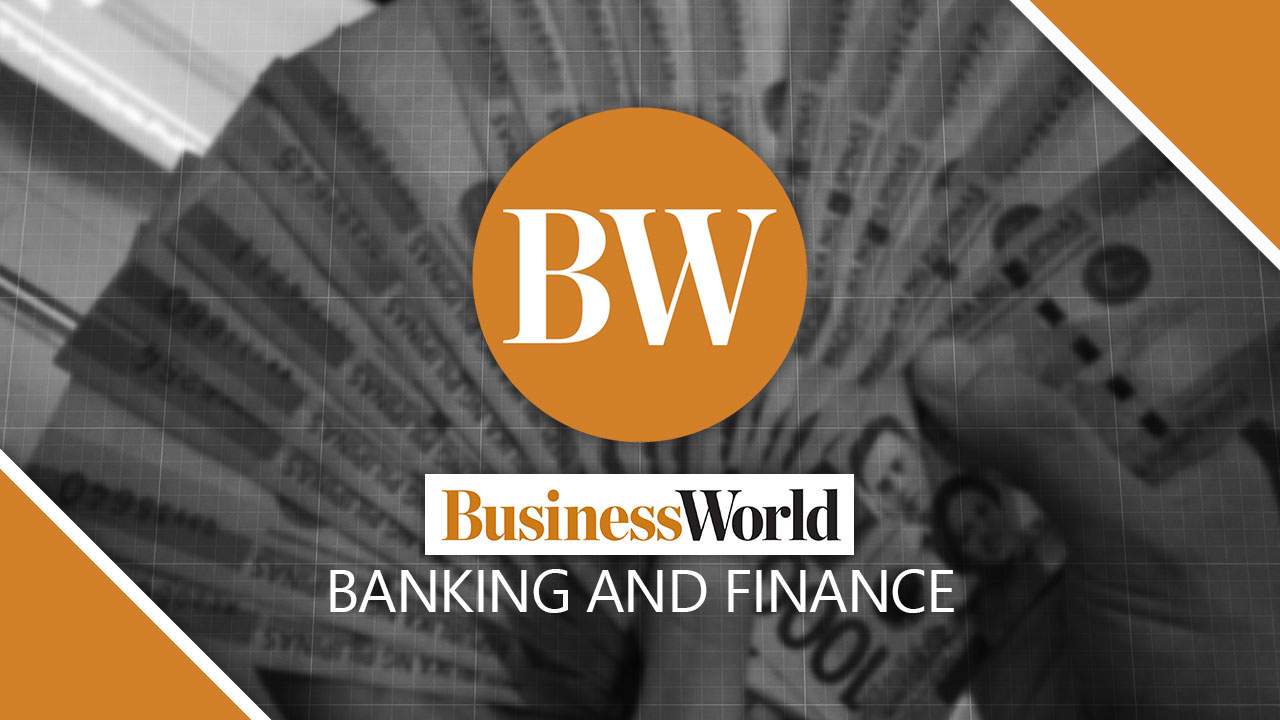 THE BANGKO SENTRAL ng Pilipinas (BSP) and the National Bureau of Investigation (NBI)  confiscated hundreds of fake Philippine and foreign currency during enforcement operations in January.
The two groups confiscated 161 counterfeit Philippine currency banknotes and 78 fake foreign banknotes on Jan. 19, the BSP said in a press release on Monday.
They arrested four suspects during law enforcement operations in Pampanga and Tarlac.
The four suspects were charged with alleged violations of the revised penal code, including the illegal possession and forging of false treasury or bank notes.
People who fake Philippine currency may be imprisoned for up to 20 years or pay a fine up to P2 million.
"The central bank, together with law enforcement agencies, such as the NBI, has been actively conducting joint anti-counterfeiting operations," the BSP said.
BSP Governor Benjamin E. Diokno in January said the central bank is drafting proposals for stiffer penalties against currency counterfeiting and hoarding.
He said the BSP conducted 100 law enforcement operations from 2010 to 2021, seizing 12,400 fake banknotes with a notional value of P7.8 million.
The central bank also seized 14,300 counterfeit dollar bank notes with a notional value over $92 million.
The BSP is asking the public to report information on currency counterfeiting to law enforcement. — Jenina P. Ibañez