Banks extend P5-B loan for Makati hospital redevelopment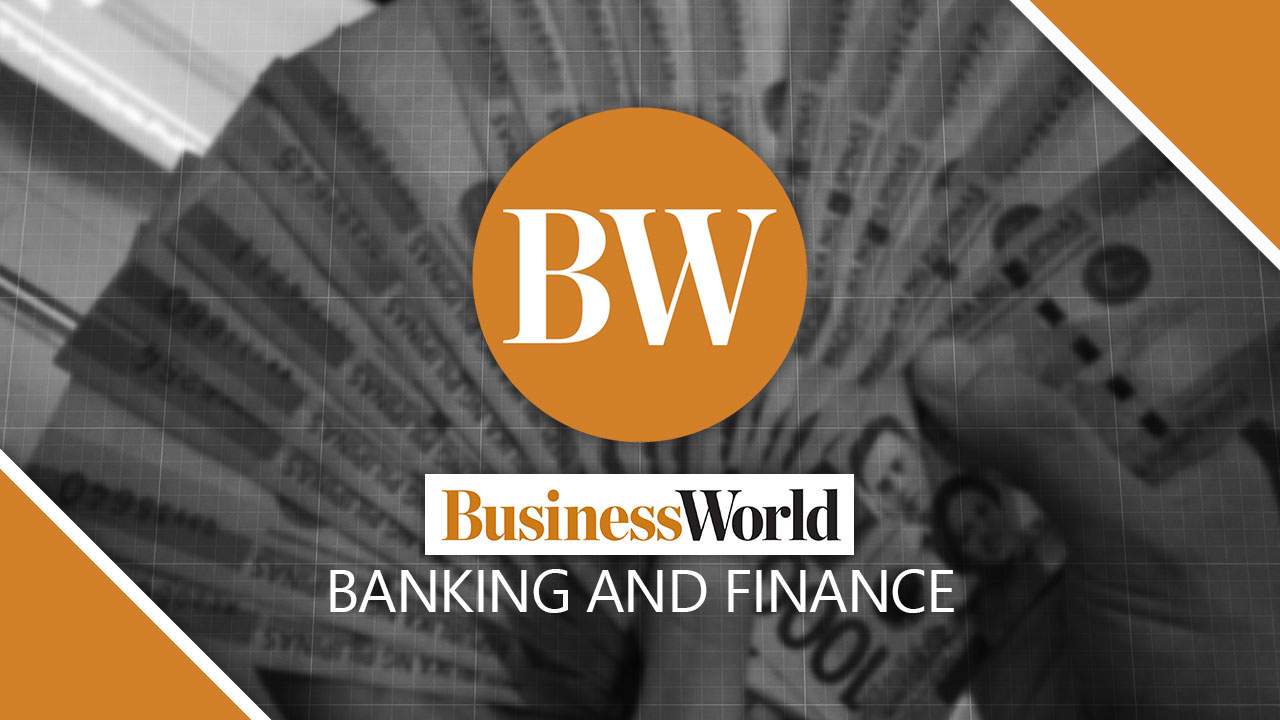 THREE BANKS will finance a P5-billion syndicated loan for Life Nurture, Inc. (LNI), which will be used to complete the redevelopment of Ospital ng Makati.
The syndicated loan will be extended by state lenders Development Bank of the Philippines (DBP) and Land Bank of the Philippines (LANDBANK), as well as Aboitiz-led UnionBank of the Philippines, Inc. (UnionBank), LNI said in a statement on Thursday.
"As we move forward, we will strive to build and operate a hospital that will remain true to the principle of sustainable delivery of innovative and inclusive healthcare solutions. Makati Life is going to be a holistic healthcare facility," LNI President Dennis L. Sta. Ana, a medical doctor, said in a statement.
Once completed under a public-private public partnership (PPP) scheme, the former Building 2 of the Ospital ng Makati (Osmak 2) will be known as Makati Life Medical Center.
Under the agreement, DBP, LANDBANK and UnionBank will grant LNI loans worth P2.5 billion, P2 billion and P500 million, respectively.
LNI said P3.5 billion of the total loan amount is payable in 10 years, inclusive of a two-year grace period for principal repayment. Meanwhile, P1.2 billion will be repaid in seven years as well as another P300 million in working capital line.
The loan facility was finalized after LNI inked a joint venture agreement with the Makati government to pursue OsMak 2's redevelopment under the PPP arrangement in April 2021, after complying with the city's PPP Code.
Mr. Sta. Ana said the pandemic has shown the need for increased hospital capacity.
"For a business district as densely populated as Makati, with over 600,000 residents and about five million daytime population, there are currently only two major hospitals. There is definitely room for one more and Makati Life is designed to stay relevant and future-ready," Mr. Sta. Ana said.
Within the first half of the year, Makati Life Medical Center is expected to open with partial commercial operations of a 24/7 primary and urgent care facility. In-patient services with the first 100 beds will be targeted towards the end of the year.
The second phase will include the launch of the Cardiac Center and additional 200 beds targeted within the first six months of 2023. The completion of the cancer and wellness centers is expected within early 2024.
Mr. Sta. Ana said they target to make Makati Life Medical Center a Level 2 hospital comparable with Makati Medical Center and St. Luke's Bonifacio Global City in terms of facilities and medical services.
Level 2 hospitals have facilities like intensive care units as well as specialist doctors, such as those providing gynecology and pediatric services. — L.W.T. Noble