Mastercard, InstaPay boost partnership for secure and easy transaction options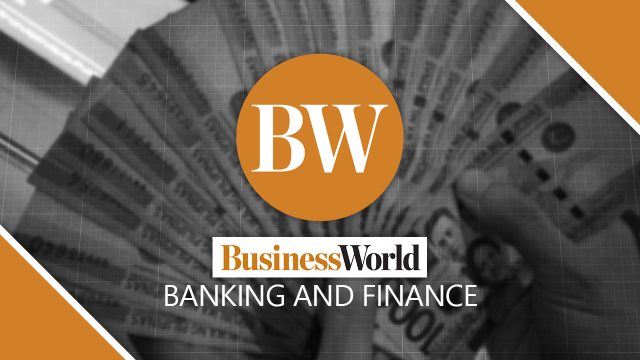 MASTERCARD, Inc. and InstaPay boosted their partnership to allow consumers to transfer funds through a QR code or the mobile number or e-mail of the receiver.
"By removing the need to share bank or wallet account details, these payment innovations also provide consumers with a greater sense of security that comes with not having to divulge personal details," Mastercard said in a statement on Monday.
The partnership was first announced in 2019.
The additional payment options are built under global ISO 20022 data standards, where payment messages are processed with fewer errors or delays, and less manual interventions.
This way, Mastercard said facilitating payments will be more efficient and cost effective for financial institutions, while consumers can expect more seamless and secure transactions.
New features include allowing consumers to split a bill with friends through their bank or wallet app, or pay bills by scanning a QR code without having to fill in biller and payment details, MasterCard said. The services are enhanced by Mastercard and its technology unit Vocalink.
Mastercard said the availability of InstaPay services may vary across financial institutions.
The move will help support the central bank's target to have 50% of the volume and value of transactions done online by 2023, MasterCard Country Manager for the Philippines Simon Calasanz said.
By volume, digital payments made up 20.1% of all transactions from 10% in 2018, based on data from the Bangko Sentral ng Pilipinas (BSP).
"With Filipino consumers turning to quicker and safer options to send and receive money, diversifying InstaPay's capabilities is a great opportunity to leverage the digitization of payments in further enabling both person-to-person and person-to-merchant transactions," he said.
InstaPay is an electronic fund transfer scheme under the National Retail Payments System which facilitates fund transfers of amounts up to P50,000 in real time.
Transaction volume across InstaPay's networks reached over 429 million in 2021, much higher than the 2.3 million in 2018 when it was launched. BSP data showed there were 62 financial institutions that are InstaPay participants as of Dec. 31. — L.W.T. Noble