ADB plans to connect central banks through blockchain network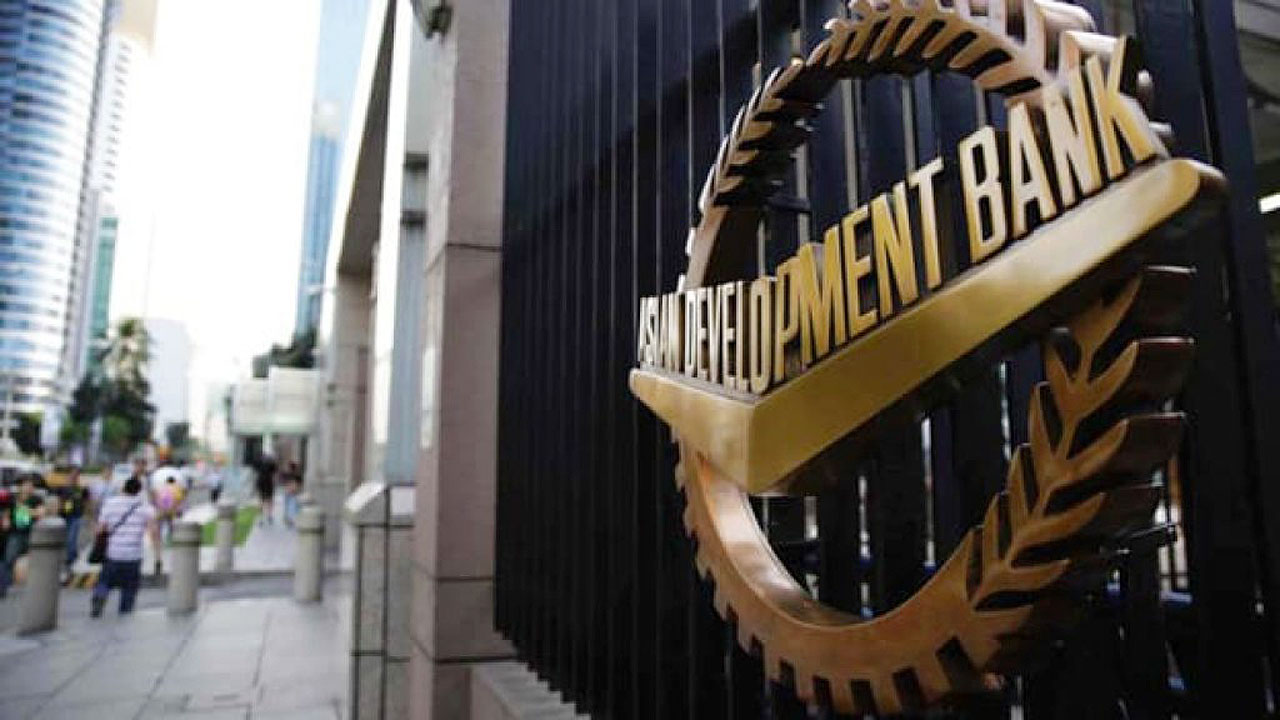 THE ASIAN Development Bank (ADB) plans to connect central banks and securities depositories in Asia through a blockchain network, a move that is seen to improve the Philippines' digital links to the region.
The ADB said it is developing a prototype for cross-border securities transactions among the Association of Southeast Asian Nations (ASEAN), Japan, China, and Korea, known as ASEAN+3.
"Directly connecting the institutions within a blockchain network could reduce both transaction costs and settlement risks — the possibility that securities are not exchanged within an agreed time frame," the multilateral lender said in a news release on Wednesday.
Cross-border securities transactions are usually done through a global network of custodians and banks that have to go through the United States or Europe.
"As a result, intraregional transaction settlements in ASEAN+3 take at least 2 days, due to time differences as well as varying operating hours for markets within the same time zone," the ADB said.
Securities and Exchange Commission Commissioner Kelvin Lester K. Lee said the network would be a welcome development for the Philippines, because it would minimize delays, costs, and the possibility of fraud.
"It would be a good large-scale use case for blockchain once it is up and running," he said in an online message.
Josef Diy Singson, a portfolio manager at Buhawi Investment Management, said the lowering of transaction costs and reduction of delays for cross-border transactions would make the Philippines "more engaged with our peers."
"These peers might actually have more sophisticated digital technologies," he said, noting internet and infrastructure that make it easier for other Asian economies to transact.
"By incorporating blockchain, it at least allows us to somewhat get on that page of Web3, get on that page of development," he said. Web3 refers to an online ecosystem based on the blockchain.
Mr. Singson said the move would also support the Philippines' reputation as it signals openness to adopting blockchain, which could result in more business activity and foreign investment in the space.
As it adopts the network, the Bangko Sentral ng Pilipinas should ensure security to avoid risks of hacking, he added.
"As with any kind of new technology, there are bound to be birth pains, challenges in implementation and even challenges in terms of scaling it."
The ADB said the project will be done over two phases, a designing phase set to end in March and a prototyping phase set for the second quarter.
"The results will be discussed with ASEAN+3 government officials and members of the Cross-Border Settlement Infrastructure Forum of the Asian Bond Markets Initiative, made up of central banks and securities depositories from across the region," the bank said. — Jenina P. Ibañez