Yields on BSP's term deposits slip as gov't keeps restrictions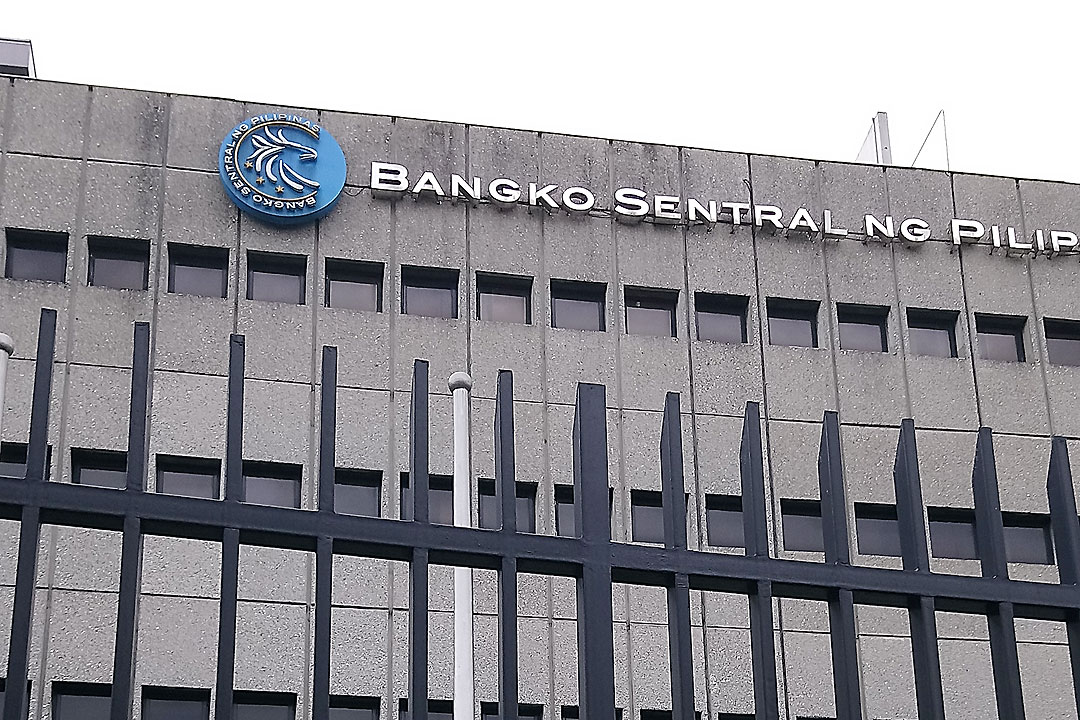 YIELDS on the term deposits offered by the Bangko Sentral ng Pilipinas (BSP) continued to slip on Wednesday after the government kept Metro Manila and other parts of the country under tighter restrictions amid the infection surge.
Total bids reached P703.29 billion on Wednesday, surpassing the P510-billion offer but lower than the P735.629 billion in tenders logged in the previous auction.
Demand for the seven-day papers amounted to P253.606 billion, higher than the P220-billion auctioned off by the central bank but failing to beat the P299.46 billion in tenders last week.
Banks asked for yields ranging from 1.6875% to 1.7375%, a tad slimmer than the 1.6875% to 1.74% band seen a week ago. This caused the average rate of the one-week deposits to slip by 1.04 basis points (bps) to 1.7128% from 1.7232% previously.
Meanwhile, the 14-day term deposits fetched bids amounting to P449.684 billion, higher than the P290-billion offering as well as the P435.809 billion seen a week earlier.
Accepted rates for the tenor were from 1.695% to 1.7375%, a narrower band compared with the 1.69% to 1.7693% margin seen on Jan. 12. With this, the average rate of the two-week papers declined by 2.28 bps to 1.7259% from 1.7487% in the previous week's auction.
The BSP has not offered 28-day term deposits for more than a year to give way to its weekly auctions of securities with the same tenor.
The term deposit facility and the short-term securities are used by the BSP to mop up excess liquidity in the financial system and to better guide market rates.
Yields were down after the government kept areas where coronavirus disease 2019 (COVID-19) infections continue to rise under Alert Level 3, Rizal Commercial Banking Corp. Chief Economist Michael L. Ricafort said in a Viber message.
The Palace on Friday said Alert Level 3 will be imposed in Metro Manila and other provinces that have seen higher COVID-19 infections until Jan. 31.
Under Alert Level 3, businesses are only allowed to operate at 30% capacity in indoor settings and 50% in outdoor venues.
"[This Alert Level 3] could slow down economic recovery prospects and could also potentially ease demand/inflation," Mr. Ricafort said.
Active COVID-19 infections increased by 22,958 to 270,728 on Wednesday, based on data from the Department of Health. The positivity rate stood at 43.5%. — L.W.T. Noble