Hugot lines on a two-year pandemic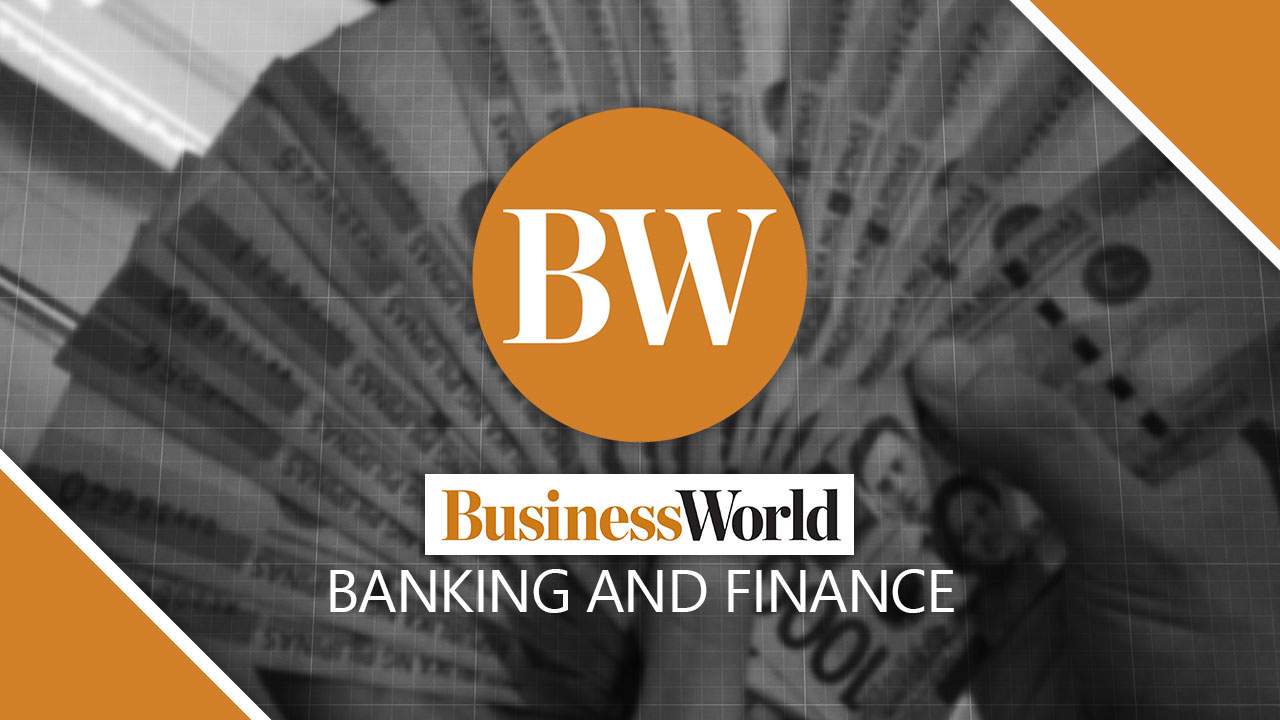 Hugot is the Tagalog word describing a set of emotions encapsulated in phrases or sentences. The creative minds behind these striking captions are mostly the millennials reflecting on their experiences in life.
While some of this prose are done in levity, a lot of it provide buckets of lessons worth reviewing. Now that another year is bidding goodbye, I asked some of my young friends to encapsulate into hugot lines the past two years under the cloud of a pandemic.
"I've lived the saddest day of my life not knowing how it's going to be like living the happiest day of my life." We've seen the devastating effect of the pandemic; we saw strangers and even close acquaintance fall one by one. A lot are still wondering if things are going to get better soon. The optimist in me of course believes there is always a rainbow after the storm.
"Don't just exist, live." Because we have been so busy with self-preoccupation, we all forget to live. The daily routines creep into our individuality. We forget to enjoy life. We only existed to do the same things over and over. The past two years have forced us to reassess our lives, pause, think, and choose what truly makes us happy.
"There are certain things you can never unlearn. But sometimes, it is necessary to learn how to forget." The pandemic taught us a lot about ourselves and our priorities. What we originally thought were grandiose necessities for our existence became superficial sources of happiness. We learned that simple things are what we need to survive — our basic needs, our family, our friends, and our faith.
"Ang taong para sa'yo parang sukli sa jeep… matagal man ibigay, dumaan man sa ibang kamay, sa huli, sa'yo pa rin ang punta." ("The right person for you is like coin change from your jeepney fare being passed on from different hands. It will take some time, but in the end, it will reach you.") Love blossomed everywhere despite our circumstance. Celebrities have gotten married and unique love stories were observed during quarantine. Notable examples are: the "love at first dose" finding love in the long queue for vaccine; the search for black mask guy when a millennial accidentally took a photo of a random cute guy while doing her vlog; and even the various anecdotes about "daig ng malapit ang malayo" ("better to be near than far"), stories of finding love within your vicinity during lockdown when intercity travel is almost impossible. True romantics cannot be stopped by this pandemic.
"Ngayong quarantine, hindi na ako bored sa bahay namin, sanay na kasi akong makulong sa mga ala-ala natin." ("This quarantine, I'm no longer bored at home, as I get used to be imprisoned in our memories.") Isolation forced a lot to look back. Indeed, recollection of the past can bring either joy or sadness. We realized we must find happiness in what we can do, not focusing ourselves on what we cannot do. We learned the importance of living one day at a time, avoiding unnecessary worries or over-thinking. In general, the worst things we worry about do not happen. We need to move forward, and as the situation improves around us, build the momentum to recover lost grounds.
"Di bale nang naging manhid, nakaligtas naman sa Covid!" ("It's OK to be numb, at least I became Covid-free.") This statement is very true to the asymptomatic who were able to go through the Covid ordeal without severe symptoms. Still, we feel sorry for those who struggled with the virus and lost their lives to the sordid unseen battle.
Lastly, "ang trabaho natin parang tanawin, nakakalula, kung minsan naman dagat, nakakalunod." ("Work is like a picturesque sight, dizzying; or like the ocean, drowning.") Many of us in the past two years were left with no option but to work from home or alternately report to work as part of the skeletal workforce. We reported to office with some fear, and worked at home, and the cycle repeated endlessly. There was no chance to go elsewhere even during work breaks. Diversion was hard to find with all the restrictions in place. Meeting with family and friends seemed next to impossible. It can even be construed as criminal in case one of you had the virus and this was passed on during a brief meetup.
Pandemic fatigue has taken a toll emotionally. And with the relaxation of mobility rules, the urge to go out is palpably being felt. People are now eager to go all over the place, aiming to commune with nature, relax and take a breath of fresh air to maintain or regain their mental sanity.
With the new year approaching, we all hope that things will continue to get better as we face the "next normal" post-pandemic world squarely. A viral message has been going around social media though — doesn't 2022 sound like 2020 too? We all hope it is just phonetics. When 2020 came, it conjured perfect eye vision. Maybe that is what 2022 will be all about. Hopefully we have reached an enlightened state to help us navigate through future challenges with clearer eyes.
Our first challenge though will come in the national elections. Will we put in place competent and honest leaders who will truly lead us to a better tomorrow? Or will it be more of the same? I hope by then we can say, "Our eyes were washed away by our tears, so that we can see life with a clearer view again."
The views expressed herein are his own and does not necessarily reflect the opinion of his office as well as FINEX.
Benel Dela Paz Lagua was previously Executive Vice-President and Chief Development Officer at the Development Bank of the Philippines. He is an active FINEX member and an advocate of risk-based lending for SMEs.