IC issues cease-and-desist order vs insurance firm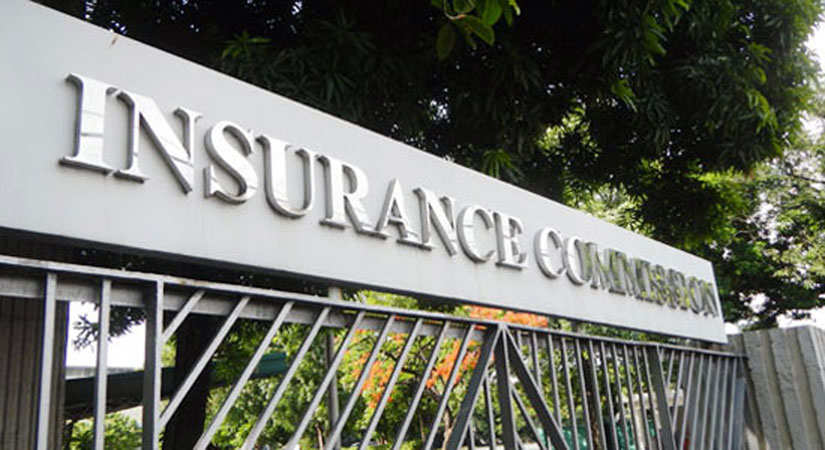 THE INSURANCE COMMISSION (IC) has issued a cease-and-desist order against Holy Angels Health Management Services for selling insurance policies without the appropriate license.
The commission had received a complaint from an individual that obtained insurance policies from the organization but did not receive benefits when the products matured.
"(The) complainant learned from the IC's Licensing Division that Holy Angels was not licensed as an insurance company or an insurance agency," the commission said in a press release on Thursday.
Asked to explain, Holy Angels said the company operated as an insurance agency and the claims of the complainant have been settled.
The IC said the explanation is "misplaced" and issued the firm an order to stop business activity due to the absence of a license.
The order also directed Holy Angels to refund the money it received from the complainant and her family members.
"Bearing in mind that the sale of contracts of insurance is imbued with public interest, it is within this Commission's mandate to safeguard the rights and interest of the insuring public against the deleterious effects of unsanctioned and unsupervised activities of unregistered entities," Insurance Commissioner Dennis B. Funa said.
"The insuring public is thus warned not to transact with these unregistered entities and encouraged to report the same to the IC."
Should the company fail to follow the order, the commission said in an e-mail that it can ask the appropriate government agencies to investigate and file charges against the erring officers of the company.
Holy Angels Health Management Services could not be reached for a response. — Jenina P. Ibañez