DBP books P5.6 billion in net earnings in 2022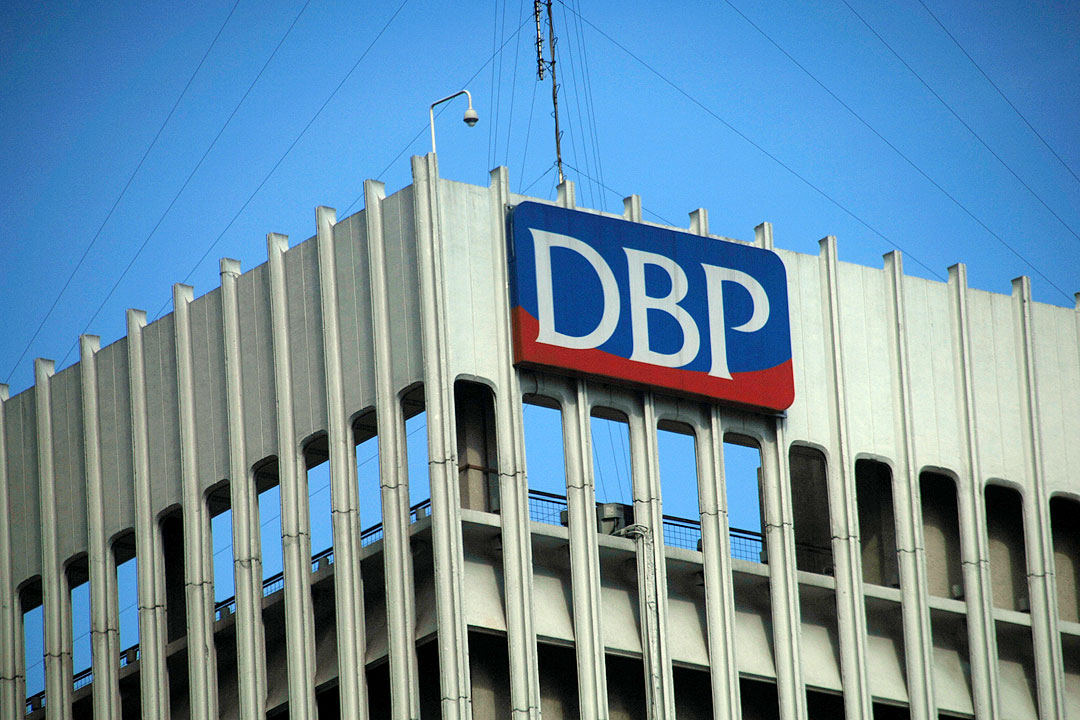 DEVELOPMENT BANK of the Philippines (DBP) saw its net profit climb by 50% to P5.61 billion in 2022 on the back of improved interest income and loan volumes.
The state-run bank said in a statement on Thursday that its net income rose from P3.74 billion in 2021 as its loans expanded amid the continued reopening of the economy.
DBP President and Chief Executive Officer Michael O. de Jesus said this increase also came despite the rise in its loan loss provisions.
"This resurgent financial performance of DBP enhances its inherent strong capacity to support the National Government's goal of promoting sustainable and equitable economic growth in the country, through the provision of vital financial support to various socioeconomic initiatives, particularly on infrastructure development," Mr. De Jesus said in a statement.
The bank's total loans grew 12% to P527 billion last year from P469.40 billion in 2021.
Mr. De Jesus said P297.14 billion or the bulk of loan releases went to projects in the infrastructure and logistics sector, representing 56% of its loan portfolio.
Credit for projects under the social infrastructure and community development sector amounted to P105.91 billion, while P70.04 billion in loans went to other developmental projects, which include financial and insurance activities, manufacturing, wholesale and retail trade, accommodation, and food services.
"DBP's outstanding loans for environment-related projects totaled P54.62 billion, P32.14 billion for the MSME (micro, small and medium enterprises) sector, and about P45.58 billion for projects in the agriculture sector in line with the food sufficiency program of the National Government," Mr. De Jesus said.
The lender's improved net profit was also driven by the 18% increase in its gross margin that came despite a P5.9-billion credit loss, DBP Officer-in-Charge for Operations First Vice-President Christine G. Mota said.
"For 2022, DBP substantially exceeded its net income target of P3.85-billion by 46%, which attests to the bank's lofty position as one of the most financially stable government financial institutions in the country," Ms. Mota said.
Before provisions, the bank's income stood at P12.5 billion, a 44.4% increase from P8.66 billion in 2021, she added.
DBP's total assets stood at P1.045 trillion at end-2022, while its total liabilities stood at P965.576 billion.
The bank currently has a network of 132 branches and 15 branch lite units. — AMCS