Former officials of closed bank convicted for DOSRI violation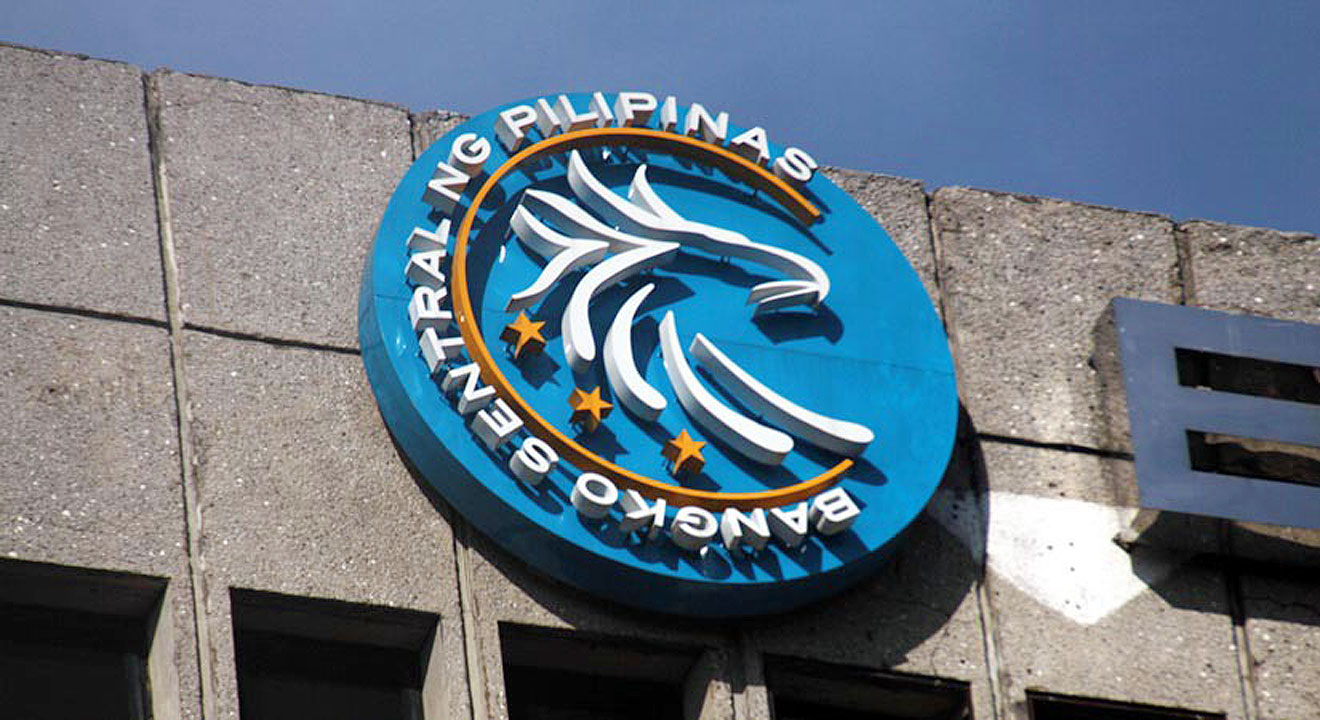 TWO FORMER OFFICIALS of a closed bank in Batangas were found to have violated rules on the internal disbursement of loans, as well as granting fictitious credit, the central bank said.
The Bangko Sentral ng Pilipinas (BSP) filed charges versus former officials of closed Synergy Rural Bank, Inc. The respondents are Herman S. Villalobos, its former president and chairman, and former compliance officer Danilo D. Tobias.
Mr. Villalobos and Mr. Tobias were found guilty of the violations by regional and municipal trial courts in Lipa City, Batangas.
"The criminal cases stemmed from a Directors, Officers, Stockholders and Related Interests (DOSRI) loan granted to Tobias in violation of approval, reportorial and ceiling requirements for DOSRI loans provided under the law, as well as a fictitious loan application which the BSP discovered during its investigation of the bank's transactions," the central bank said in a statement on Tuesday.
Based on the BSP's findings, the loans involved amounted to P2.51 million.
The former bank officers were found guilty of five counts of violation of the General Banking Law of 2000 in relation to the New Central Bank Act, as amended, and one count of violation of the Revised Penal Code.
The regional trial court sentenced Mr. Villalobos to a fine of P200,000. He will also face one year of imprisonment for one case, and another sentence of up to two years and four months in prison for another case, aside from a penalty of P10,000 imposed by the municipal trial court.
Meanwhile, Mr. Tobias was slapped with penalties worth P150,000.
"The BSP is committed to ensure banks' compliance with the law while maintaining the soundness of the financial system and protecting public interest through the implementation of good governance practices among its supervised financial institutions," the central bank said.
Local courts in Negros Oriental also found an employee of the closed Rural Bank of Bayawan (Negros Oriental), Inc. for facilitating fraudulent loans, the central bank earlier said. — L.W.T. Noble