DoE soliciting comment on policy paper governing WTE biomass industry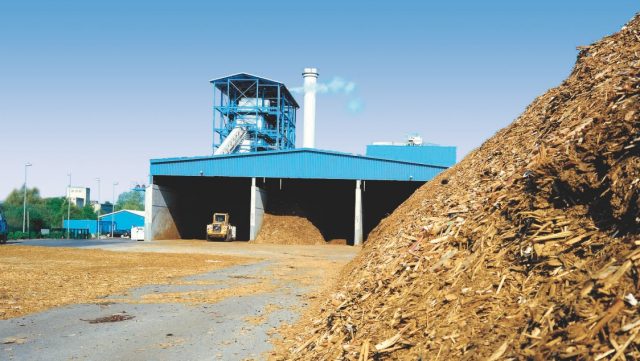 THE Department of Energy (DoE) said it is circulating for comment a final draft of a circular laying down its policies for developing waste-to-energy (WTE) facilities using biomass as feedstock.
The proposed circular outlines its support measures for developers, including priority treatment in approving eligible plants as authorized by Department Circular No. 2015-03-0001.
Electric companies will also be granted a Renewable Energy Certificate (REC) for every megawatt hour of electricity generated from eligible facilities.
REC is an incentive issued by the Renewable Energy Registrar which can be traded on the Renewable Energy Market.
The policy will encourage eligible facilities to sign 20-year contracts with Distribution Utilities (DUs).
Eligible facilities are also exempt from conducting a competitive selection process when signing agreements with DUs if they are endorsed by a local government unit (LGU).
"The proposed circular aims to promote Biomass Waste-to-Energy as baseload renewable energy, provide classification and conditions for eligible Biomass WTE facilities, and prescribe policies and programs to enhance the electric power industry in the development of Biomass WTE facilities," the DoE said in documents sent via Viber.
The DoE said it anticipates LGUs to be challenged in developing biomass waste-to-energy projects with the approach of the 2022 elections.
The department said it will address expected challenges through "intensive and massive information, education and communication (IEC) campaign and promotion activities, to increase public awareness and appreciation of this Department Circular and the renewable energy industry as a whole."
The period for submitting comments expires on Dec. 13.
The finalized circular will be endorsed to DoE Secretary Alfonso G. Cusi for consideration and approval.
The development of waste-to-energy facilities under the new rules is expected to start by the first quarter of 2022. — Marielle C. Lucenio