Weaker fundamentals to affect peso's strength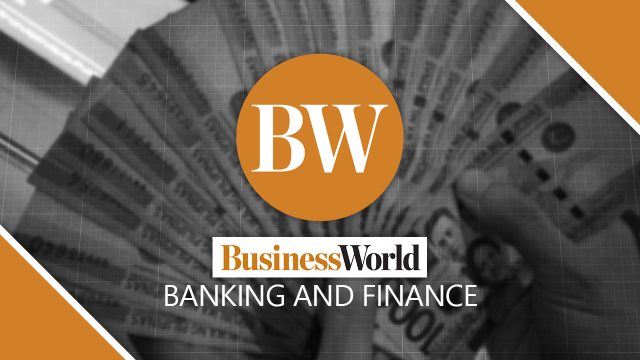 UNCERTAINTIES over the Philippine government's management of the coronavirus pandemic and deteriorating economic fundamentals will threaten the peso's strength, Fitch Solutions Country Risk & Industry Research said.
"We expect the peso to remain vulnerable to coronavirus disease 2019 (COVID-19) outbreaks, given low vaccination rates and difficulties containing outbreaks," it said in a note on Tuesday on its forecast for the local unit for the next three to six months.
"The outbreaks are disrupting the economy's recovery and hampering market investors' interest in its assets and delaying longer-term foreign investment decisions," Fitch Solutions said.
The fully vaccinated in the Philippines currently make up only 17.17% of its population, lagging behind regional neighbors and only better than Indonesia, Vietnam, Taiwan, and Myanmar.
The government is hoping to vaccinate 70% of the population by end-2021, but delays in vaccine delivery continue to hamper inoculation efforts.
Cases likewise remain high, with the daily infection count at almost 20,000 for the past weeks.
The outbreak's impact on tourism is expected to affect the peso, Fitch Solutions said.
"There is also a heightened prospect that the Philippines' ability to revive its tourism sector will lag other markets, which again will soften demand for the peso relatively," it said.
The country's deteriorating economic fundamentals due to the pandemic, including rising public debt and a widening current account deficit, "is likely to weigh on the peso's attractiveness to investors," Fitch Solutions added.
Central bank data showed the country's current account swung to a $1.223-billion deficit in the second quarter, a turnaround from the $5.101-billion surplus seen in the April to June 2020 period.
This brought the current account to a deficit of $1.248 billion in the first semester, also a reversal of the $4.798-billion surfeit in the same period last year. The central bank attributed this to the recovery in imports.
Fitch Solutions said the country's expected rebound in the next six months to two years could support the peso. It expects the economy to grow by 4.2% this year and 6.5% in 2022.
"Foreign investor appetite could pick up and we note the proposed easing of foreign ownership rules in areas such as utilities and retail sectors could boost foreign direct investment into the Philippines providing support for the peso," it said.
Fitch Solutions expects the peso to average at P49.20 per dollar this year and at P51 in 2022.
The peso closed at P50.24 per dollar on Monday, weaker by P2.217 or 4.61% from its P48.023 finish on Dec. 29, 2020. — L.W.T. Noble