AMLC files 63 cases against alleged launderers in H1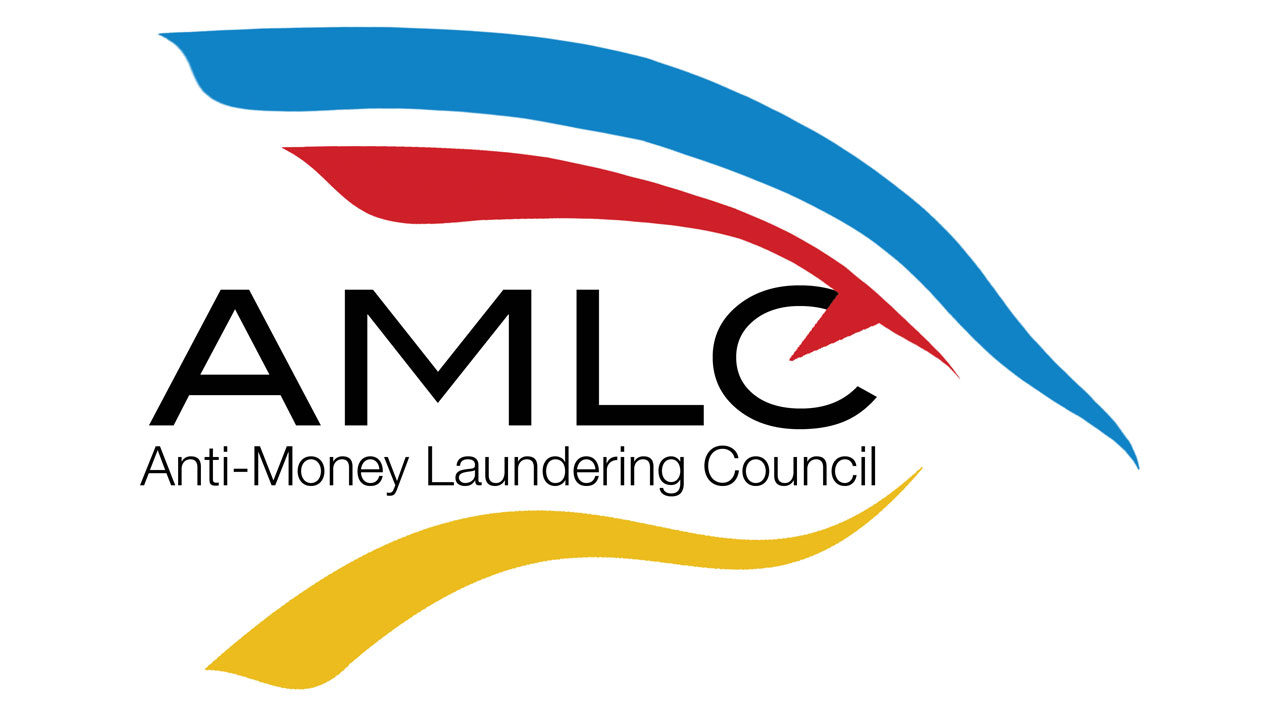 THE ANTI-MONEY Laundering Council (AMLC) filed 63 cases against suspected criminals in the first half of the year, AMLC Chairman and Bangko Sentral ng Pilipinas (BSP) Governor Benjamin E. Diokno said.
"Through these cases, the AMLC has deprived money launderers and other criminals of over P3.3 billion and various assets," Mr. Diokno said in a speech on Thursday.
"Further, this year, there has been a money laundering case conviction predicated on the violation of the E-Commerce Act in relation to cybercrime," he added.
Asked for details, the AMLC said the P3.3 billion mentioned by Mr. Diokno was the value of cash, bank and various assets, as well as properties and motor vehicles pending valuation covered by civil forfeitures and freeze orders from 2019 to 2021.
Mr. Diokno said these include 121 hectares of real properties that were the subjects of freeze orders related to terrorism financing and a five-hectare land connected to two United Nations (UN) Security Council Resolution-designated individuals.
A property owned by an alleged associate of a designated terrorist group was also subject of a freeze order in March, in compliance with another UN Council Resolution, he added.
The Philippines was placed in the "gray list" of the Financial Action Task Force (FATF) in June. This means the country will be under increased monitoring to prove its progress in implementing tighter anti-money laundering and counter-terrorism financing measures.
Mr. Diokno earlier said they hope to address the 18 action plan items identified by the FATF to exit the gray list in less than two years.
"It must be emphasized that all anti-money laundering/counter-terrorism financing players, such as law enforcement and government agencies; and covered persons, are required to demonstrate effectiveness to address these 18 action plan items, whichever is applicable," Mr. Diokno said on Thursday.
"A significant challenge then is ensuring accountability among government agencies on the action plan items that they need to deliver," he added.
The country's first report to the FATF is due this September. The AMLC earlier said this will focus on the guidelines for the delisting and unfreezing procedures for targeted financial sanctions related to proliferation financing of weapons of mass destruction.
AMLC Executive Director Mel Georgie B. Racela earlier said they are confident the report will show the country's progress. — LWTN