Ramped-up loan loss reserves to help PHL banks weather asset quality risks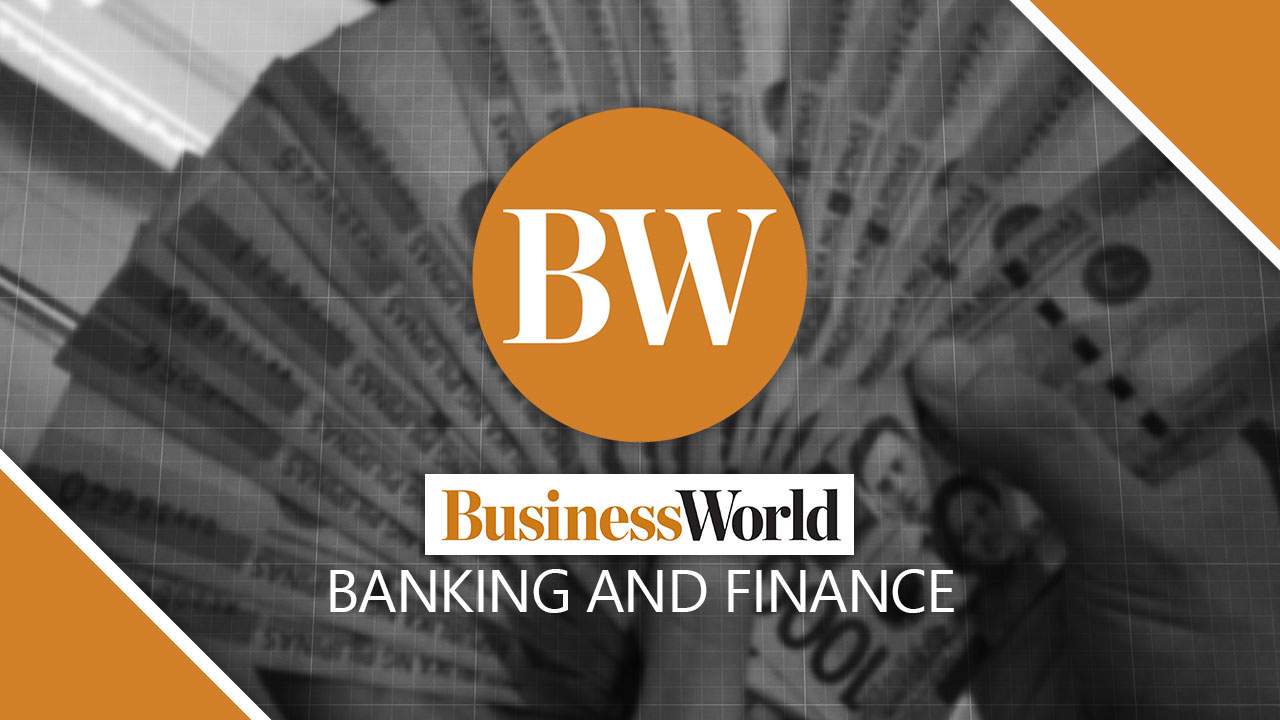 PHILIPPINE BANKS' loan loss buffers will protect them from asset quality risks due to a fresh surge in coronavirus disease 2019 (COVID-19) infections, Moody's Investors Service said. 
"The asset quality of banks in the country has already deteriorated substantially because of the pandemic and will weaken further. However, they have sufficient loan-loss buffers to weather this situation," the debt watcher said in a note on Tuesday. 
Loan loss reserves held by Philippine banks increased 31% as of June to P397.79 billion from P302.926 billion a year ago, data from the Bangko Sentral ng Pilipinas showed. Relative to banks' loan portfolio, its share increased to 3.69% from 2.8%. 
Soured loans jumped 73.9% to P482.991 billion as of June from P277.806 billion a year earlier for a non-performing loan (NPL) ratio of 4.48%, inching down from the 13-year high of 4.49% in May. 
Moody's said banks' move to proactively beef up their loan loss provisions in 2020 will guard them against rising risks. 
"Philippine banks also have sufficiently strong capital to absorb unexpected loan losses," it said. 
"Under a stress scenario where 50% of Stage 2 loans become NPLs, the asset-weighted average for the tangible common equity ratios of rated privately owned commercial banks in the Philippines would still remain above 15% in 2023, a strong level," Moody's added. 
Retail borrowers and small and medium-sized enterprises (SMEs) are expected to be more vulnerable to the impact of the new wave of infections amid the country's low vaccination rate. 
"As has been the case in the past 18 months, new non-performing loans will stem mostly from the retail and SME segments as these borrowers tend to have limited buffers to withstand prolonged disruptions to cash flow," Moody's said.  
In this scenario, rated banks such as UnionBank of the Philippines, Inc. (Baa2 stable) and Rizal Commercial Banking Corp. (Baa2 negative) that have more exposure to these segments could face challenges to their asset quality, the credit rater warned. 
Meanwhile, conglomerates are seen to be at less risk of defaulting on their loans amid the uncertain economic environment due to the prolonged pandemic, Moody's said. 
"However, the default risks of undiversified mid- to large-sized companies operating in sectors severely affected by the pandemic, such as hospitality and retail, are increasing due to prolonged lock downs and uncertainty surrounding the easing of restrictions," it added. — L.W.T. Noble