SEC reminds lending, financing firms register online platforms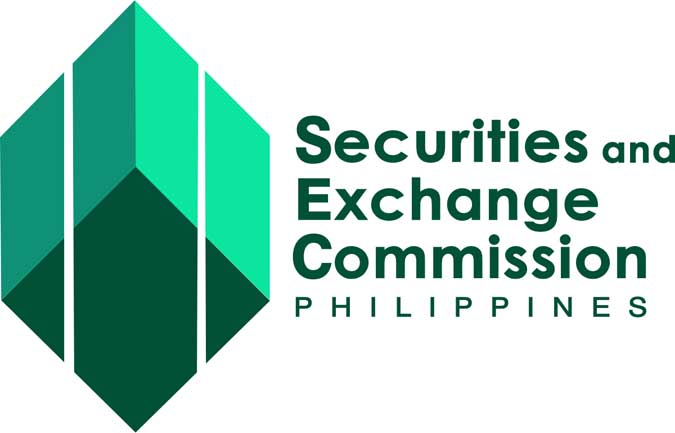 THE Securities and Exchange Commission (SEC) could penalize or even revoke the licenses of financing and lending companies that fail to register and disclose their online lending platforms (OLP), such as mobile applications and websites.
A notice published by the commission on Wednesday said financing and lending firms must comply with SEC Memorandum Circular No. 19, Series of 2019, which requires them to report and register their OLPs as business names and submit disclosure reports to the regulators.
"Continuous failure to comply despite being given notice of violations and an opportunity to make the necessary corrections shall constrain the commission to revoke the company's certificate of authority to operate as a financing/lending company," the SEC said in its notice.  
This comes as the corporate regulator continues its drive "to cleanse the roster of lending and financing companies with potentially abusive operators of OLPs catering to Filipino borrowers."  
Interest rates and other charges need to be disclosed by these firms to their borrowers before loan transactions are executed, as required under the Republic Act No. 3765 or the Truth in Lending Act.
Financing and lending companies should also include their corporate names, SEC registration numbers, and certificate of authority numbers in their advertising materials. These materials should also remind prospective borrowers to study the terms and conditions of a transaction.
"The registration and disclosure requirements allow for a closer monitoring of lending and financing activities online and provide additional protection for borrowers from predatory lending," the SEC said.
As of the first week of April, 86 financing and lending companies have registered their OLPs with the SEC, based on the commission's website.  
The SEC may fine lending and financing firms that fail to comply with the memorandum circular by up to P1 million. It may also lead to a suspension or the revocation of the firm's certificates of authority.  
The SEC has already penalized several financing and lending companies for filing late reports and at least 33 firms have been issued show-cause letters for operating unregistered OLPs.  
A total of 2,081 companies have had their primary registration revoked by the SEC for their failure to secure the requisite certificate of authority.  
Last year, four online lending applications were ordered by the SEC to cease operations for not having the authority to operate. These firms were also found to have abusive collection practices.
The SEC has also revoked the certificates of authority of 35 lending and financing firms for various violations of the commission's rules and regulations.  
"The SEC continues to monitor lending and financing companies for their compliance with applicable laws, rules and regulations," the commission said. — Keren Concepcion G. Valmonte