Peso weakens to P48-a-dollar level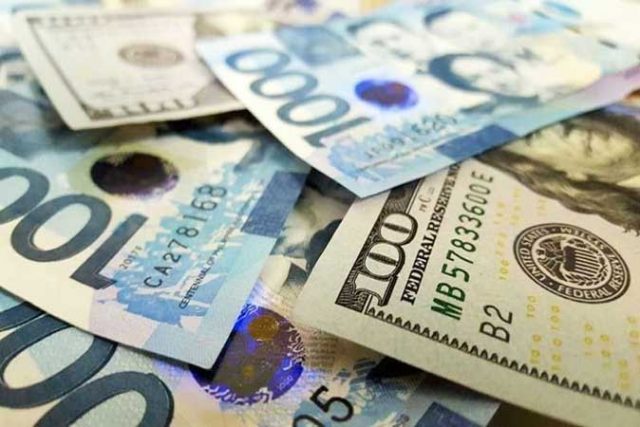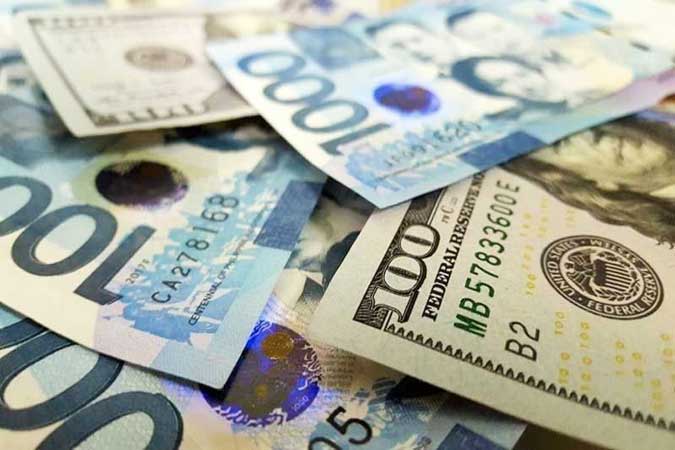 THE PESO sank to the P48-a-dollar level on Tuesday on demand for the greenback as the government moved to reopen the economy further.
The local unit closed at P48.03 versus the dollar on Tuesday, depreciating by 14 centavos from its P47.89 finish on Monday, data from the Bankers Association of the Philippines showed.
The peso opened the session at P47.90 per dollar. Its weakest showing was at P48.077, while its strongest level intraday was at P47.89.
Dollars exchanged rose to $1.158 billion on Tuesday from the $1.001 billion recorded on Monday.
The peso weakened due to an increase in corporate demand for the dollar, which could mean that local firms are gearing up to buy imported components for their production as the economy reopens further, UnionBank of the Philippines, Inc. Chief Economist Ruben Carlo O. Asuncion said in a text message.
President Rodrigo R. Duterte on Monday night said Metro Manila and Bulacan, which are part of the so-called NCR (National Capital Region) Plus bubble will be under with general community quarantine (GCQ) "with some restrictions" for the rest of the month, while, other provinces part of the group such as Rizal, Laguna, and Cavite will remain under GCQ "with heightened restrictions."
Meanwhile, Rizal Commercial Banking Corp. Chief Economist Michael L. Ricafort said the peso depreciated as the market was cautious ahead of the US Federal Reserve's policy meeting.
The US central bank's policy-setting body is set to meet on Tuesday and Wednesday and while it is widely expected to keep borrowing costs steady, it may discuss tapering its massive asset purchases.
For today, Mr. Asuncion gave a forecast range of P47.95 to P48.25 per dollar, while Mr. Ricafort expects the local unit to move within a slimmer band of P47.95 to P48.10. — LWTN