Swinging Sixties fashion designer Mary Quant dies aged 93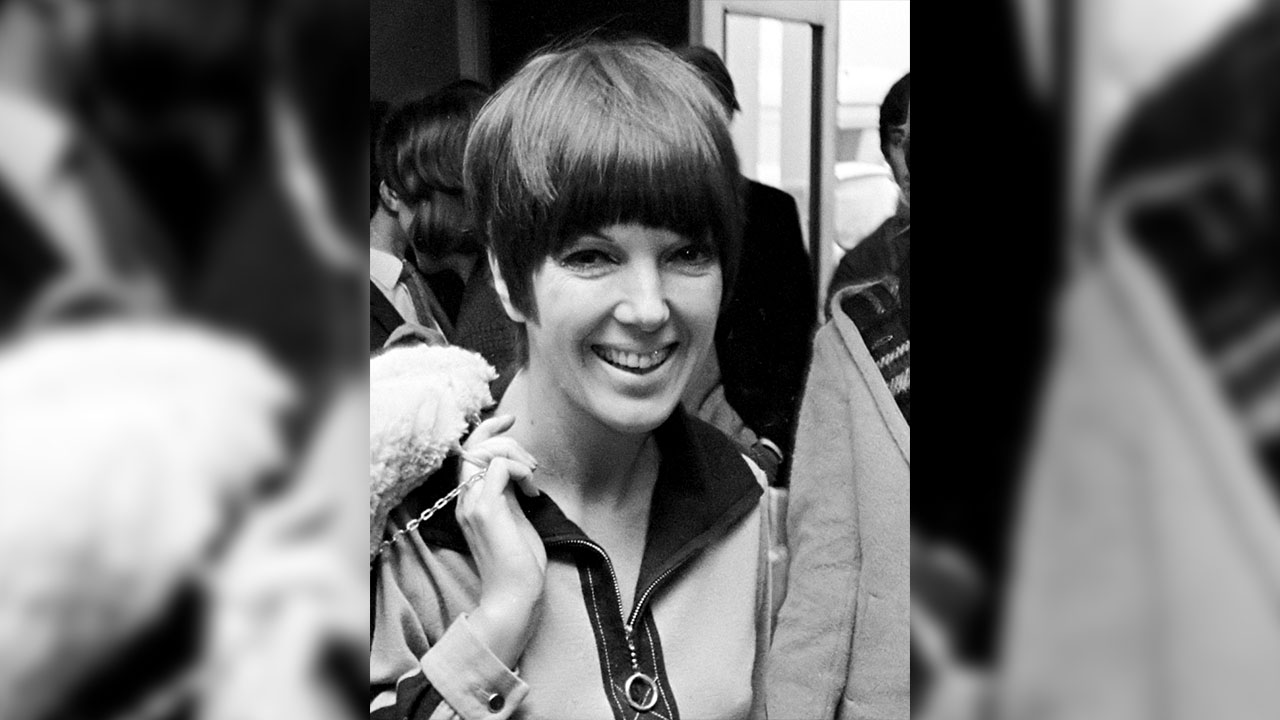 LONDON – Fashion designer Mary Quant, often credited with popularizing the miniskirt that helped define Britain's "Swinging Sixties" era, has died aged 93.
Born and brought up in Blackheath, south east London, Quant helped pioneer bold new styles during the 1960s – a decade in which fashion, music and art subculture challenged and forever changed Britain's post-war national identity.
"It's impossible to overstate Quant's contribution to fashion," the Victoria and Albert Museum, which held a 2019 exhibition focused on her work, said in a statement.
"She represented the joyful freedom of 1960s fashion, and provided a new role model for young women. Fashion today owes so much to her trailblazing vision."
A self-taught designer, Quant opened a west London boutique called Bazaar in the 1950s alongside her fashion entrepreneur husband Alexander Plunket Greene and their business partner.
Bazaar grew to be hugely popular by offering shoppers something drastically different to mainstream stores and high-end designers.
Her influence on fashion reached its height with the arrival of the miniskirt, whose above-the-knee hemline – often rising far above the knee – became a symbol of the rebellious youth culture and sexual liberation of a new generation.
Quant's own look was as compelling as her designs and she sported a famous trademark "bob" haircut.
In 1966 she was awarded an national honor for her contribution to the fashion industry, collecting the award from the Queen in a typically bold outfit – a short cream-colored dress and a beret – which caused a stir in the national press.
"A leader of fashion but also in female entrepreneurship – a visionary who was much more than a great haircut," former British Vogue editor Alexandra Shulman wrote on Twitter. – Reuters