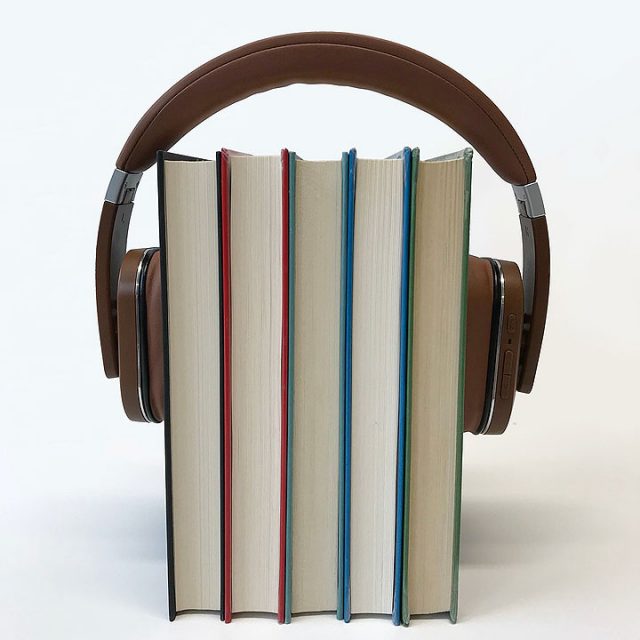 The Philippines could easily become a hub for interactive fiction, across both audiobooks and audio-based games, according to Johan Strömberg, chief executive officer of Wanderword, a Swedish interactive mobile content company.
"The Philippines is ripe for an explosion in interactive fiction. The country has been an early adopter and leader in both SMS and social. This digital savvy will lend itself well to works in this genre," Mr. Strömberg said in a statement.
Interactive fiction was pioneered decades ago by choose-your-own-adventure books and choice-based video games. The genre resurfaced recently in "Bandersnatch," a highly rated movie under Black Mirror, a sci-fi anthology series produced by Netflix in 2018.
To bring interactive fiction into the country, publishing house Bookshelf PH will produce an in-house line of audiobooks through Fabella, an editing product developed by Wanderword that will let Filipino writers and content creators author and deploy interactive audio content to Amazon Alexa, Google Home, and smartphones — as well as the web.
Fabella's basic features allow creators to plot out a choose-your-own-adventure story, while its more advanced features can incorporate hit points or level checks, according to Kyle C. Nate, Bookshelf PH deputy editorial director.
"It may be helpful to have a programming background, but it's still possible to learn with Fabella's documentation. The Bookshelf PH team is also happy to help any author or publisher who wants to experiment with Fabella," she said via e-mail.
However, one caveat is that the baked-in text-to-speech voices for narrating the book or game are generally optimized for English.
"Content creators in the Philippines would have to tell their interactive audio content in English or use external voice actors if they wish to still tell it in Filipino or another local dialect," said Ms. Nate.
Community-building and social media publicity is also the local market's strength — since a story can take different paths, readers naturally discuss the branches they took and the ending they arrived at across social media.
Monette G. Quiogue, Bookshelf PH executive creative director, said in a statement: "These kinds of interactive audiobooks put the player in the role of the protagonist, where they can actively shape the course of the story rather than just read what happens. Such interactivity is an immersive experience like no other."
Bookshelf PH is open to collaborations with self-published authors, freelance writers, students, and brands that author books. Interested parties can visit their website, or e-mail hello@bookshelf.com.ph. — Brontë H. Lacsamana