Home
The Nation
Marcos certifies bill creating disease control center as urgent 
Marcos certifies bill creating disease control center as urgent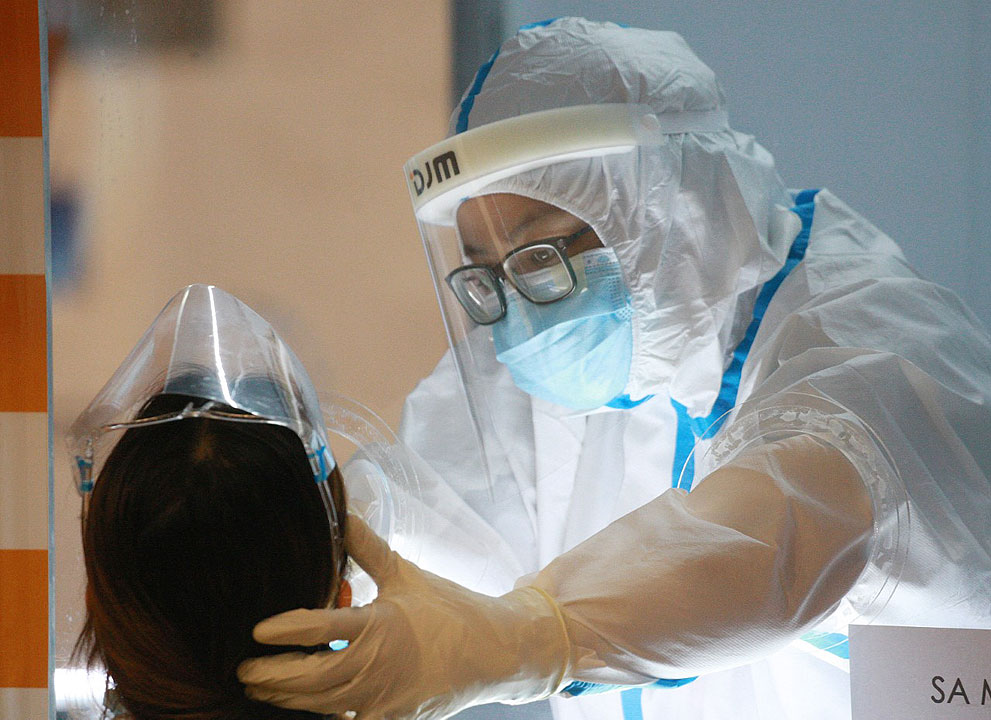 PRESIDENT Ferdinand R. Marcos, Jr. has certified as urgent a Senate bill seeking to establish a center for disease control and prevention in the country, according to the Department of Health.  
"It is among the priority bills of the current administration," Health officer-in-charge Maria Rosario S. Vergeire told a news briefing streamed live on Facebook. 
The measure is pending at the Senate committee on health demography.    
A bill certified as urgent can be approved on second and third readings on the same day.   
A counterpart bill in the House of Representatives, titled Philippine Centers for Disease Prevention and Control (CDC) Act, was approved on final reading on Dec. 12.   
The proposed CDC would help the government address the weaknesses in the country's public health system, Ms. Vergeire said as she dismissed claims that the bill would lead to a so-called "medical martial law."  
"The CDC bill is not a medical martial law. The CDC bill has been proposed for us to be prepared in future pandemics or future threats to the public health of a nation."  
Ms. Vergeire said the proposed CDC would boost the country's surveillance system, improve information systems, and strengthen public health laboratories to ensure rapid response during health emergencies.   
Under the Senate version, the center is also mandated to assess and support local government units in preventing communicable diseases and determine whether a public health emergency should be declared an epidemic.   
"Nowhere can you find within this CDC draft bill any provision that will state that we are going to have a medical martial law. In fact, this CDC bill will be an attached agency of the Department of Health," she said. — Kyle Aristophere T. Atienza