Home
The Nation
Religious group member releasing funds to communist group convicted of terrorist financing  
Religious group member releasing funds to communist group convicted of terrorist financing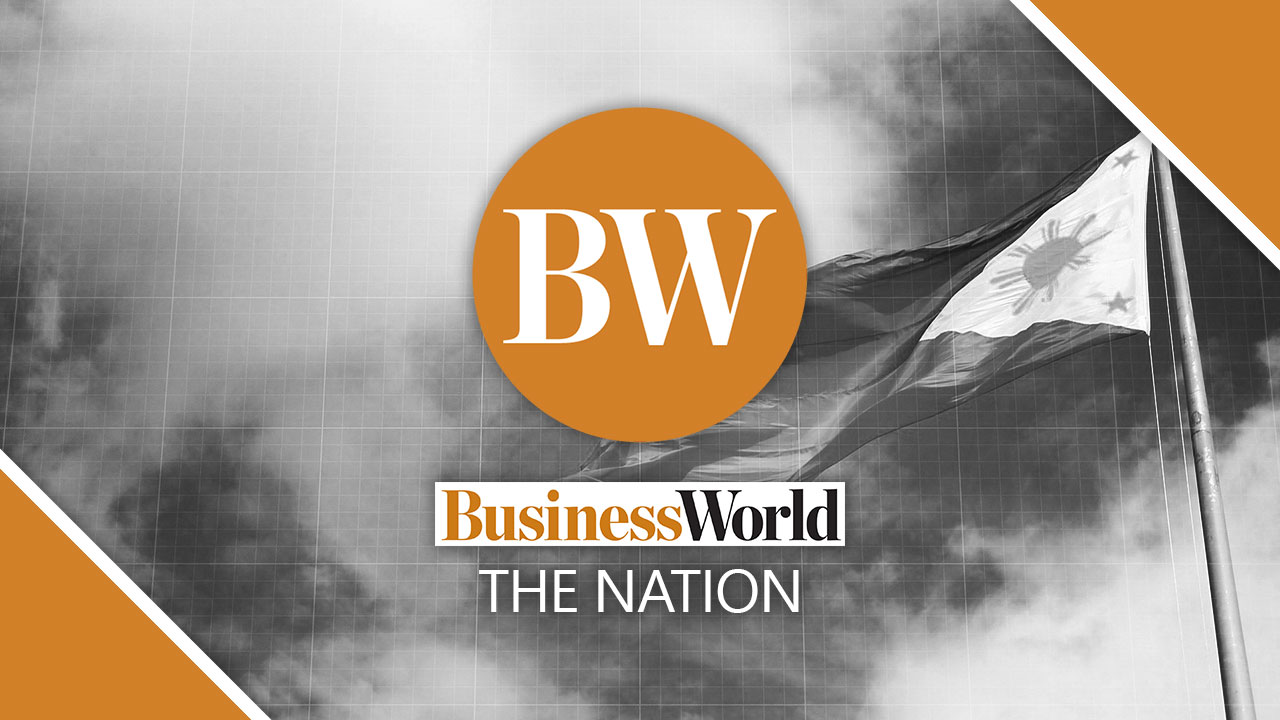 A REGIONAL trial court in Iligan City has convicted a member of a religious group for terrorist financing, the Department of Justice (DoJ) said on Monday.  
In a statement, the DoJ said a cashier of the Rural Missionaries of the Philippines (RMP) was convicted of 55 counts of being an accessory to terrorist financing.  
The DoJ, citing the court's ruling, said she had knowledge of the group's members distributing funds to the Communist Party of the Philippines (CPP) and its armed wing the New People's Army (NPA).  
RMP did not immediately reply to a Facebook Messenger chat seeking comment. 
"Her conviction is a clear message to those who think they can get away with supporting terrorism," the Justice department said, noting that this was the first conviction under the Terrorism Financing Prevention and Suppression Act of 2012.  
Under this law, a person convicted of terrorist financing may be sentenced to jail time ranging from 12 to 20 years and up to 40 years at most. The law also mandates a fine of not less than P500,000 but not more than P1 million.  
A person guilty of being an accessory to terrorist financing, or someone having knowledge of activities funding terrorist groups, must be sentenced two degrees or two times lower than the original penalty for terrorist financing.  
"Terrorism has no place in any society and we must stand together to defeat it," the DoJ quoted Justice Secretary Jesus Crispin C. Remulla. "Let us all work together towards a peaceful and secure future for our nation."  
In August last year, government prosecutors indicted 16 members of the religious group whom the government accused of financing activities of the CPP-NPA, based on testimonies of ex-rebels.  
The RMP has said one of the ex-communist rebels falsely testified against its members in exchange for the release of her mother.  
It also said the indictment showed the state's tendency to "demonize legal democratic organizations" critical of the government.  
Political experts have said the state officials should respond to criticism by performing their duties effectively instead of baselessly tagging people as communists. 
The Anti-Terrorism Council, created through the Anti-Terrorism Act of 2020, has labeled the communist party as a terrorist group. — John Victor D. Ordoñez