Home
The Nation
DoJ indicts suspended jail chief over killing of local broadcaster 
DoJ indicts suspended jail chief over killing of local broadcaster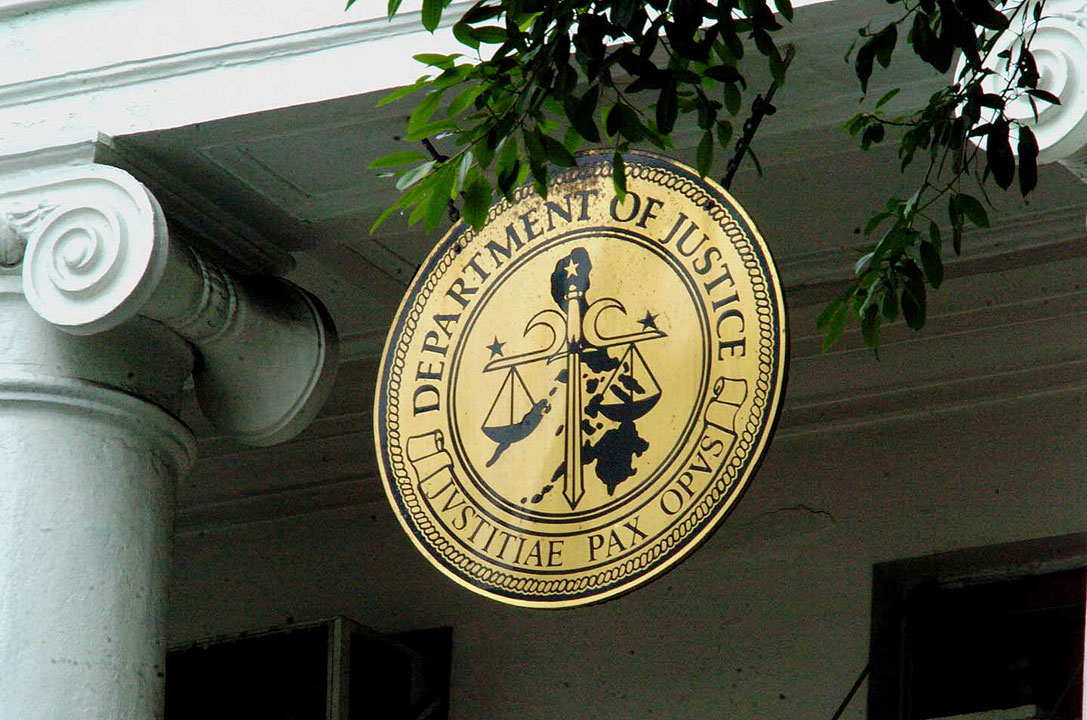 GOVERNMENT prosecutors have indicted suspended Bureau of Corrections (BuCor) Director General T. Bantag over the killing of radio broadcaster Percival C. Mabasa.  
The suspended prison chief was charged with two counts of murder in connection to the killing of the broadcaster and an alleged middleman in the crime, according to a resolution signed on Tuesday by Prosecutor General Benedicto A. Malcontento.  
"Wherefore, premises considered, the panel of prosecutors finds probable cause for the crime of murder, defined under the Revised Penal Code, as amended… for the death of Percival Mabasa a.k.a Percy Lapid."  
The self-confessed gunman and a former inmate of the national penitentiary were also indicted for the killings.  
Mr. Bantag had denied his involvement in the murder, saying he had nothing to gain from it.   
The late broadcaster's YouTube channel, which had more than 200,000 subscribers, showed that he had been critical of former President Rodrigo R. Duterte and some sitting officials.  
Two assassins on a motorcycle killed the 63-year-old radio journalist on his way home in Las Piñas City on the evening of Oct. 3.  
BuCor Director General Gregorio Pio P. Catapang replaced the suspended prison official in January. The panel of prosecutors conducted its preliminary investigation of the killing in the same month.  
Mr. Bantag had sought the inhibition of Mr. Remulla and prosecutors from the Department of Justice (DoJ), citing their alleged bias against him in the case. 
The panel of prosecutors denied his motion as it said the DoJ had jurisdiction over the case.  
Philippine police filed a murder complaint against Mr. Bantag in November for allegedly ordering the murder of Mr. Mabasa and the supposed middleman in the incident.  
At least 187 journalists have been killed in the past 35 years in the Philippines, including 32 killed in a single incident in 2009, according to global watchdog Reporters Without Borders.  
In November, the Philippines accepted 200 recommendations from the United Nations Human Rights Council, including investigating extralegal killings and protecting journalists. — John Victor D. Ordoñez