Marcos, Zelensky discuss ties amid Russia's invasion of Ukraine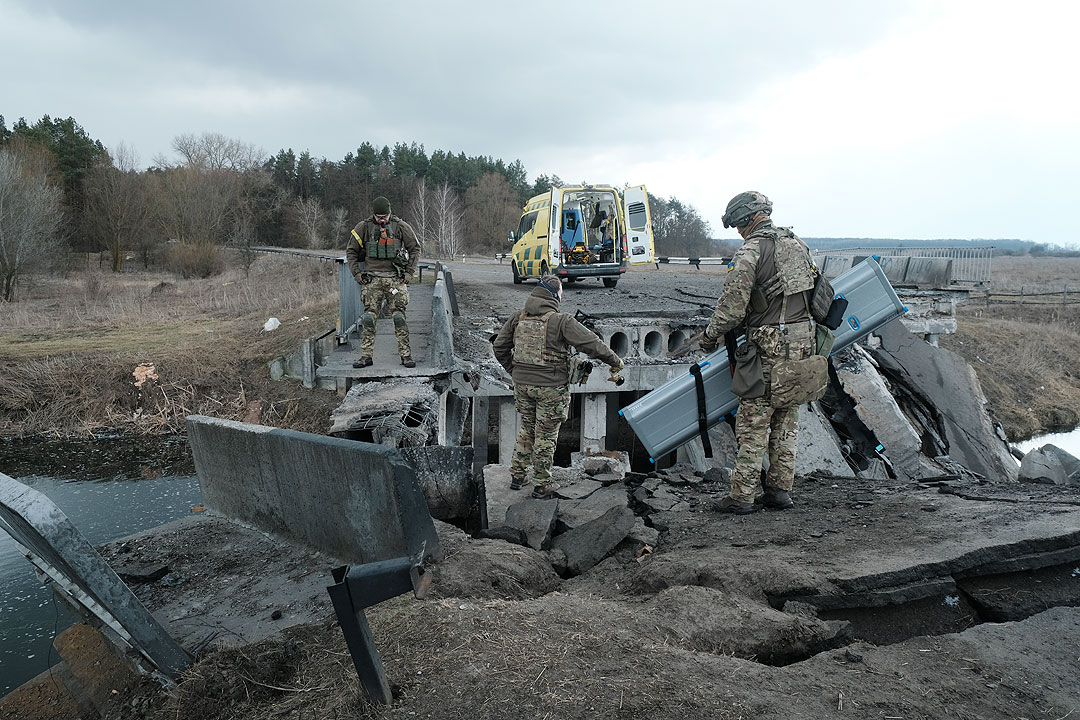 PHILIPPINE President Ferdinand R. Marcos and Ukraine President Volodymyr Zelensky talked on the phone on Monday night to discuss cooperation amid Russia's invasion of the European nation.
The Philippines was ready to help Ukraine peacefully resolve its conflict with Russia," the Philippine leader tweeted on Tuesday.
"I told him that we in the Philippines are watching with admiration the bravery and nationalism that has been displayed by the Ukrainians during this crisis," he said.
Mr. Zelensky thanked Mr. Marcos for "supporting the sovereignty and territorial integrity" of Ukraine. "We discussed further deepening of cooperation, in particular on international platforms," he tweeted.
Ukraine had been seeking to arrange a phone call between the two heads of state to discuss the war against Russia, Denys Mykhailiuk, counselor of the Ukraine Embassy in Malaysia, told reporters last month.
"The message of President Marcos reflects the pacifist and cautious position of most nations calling for the ending of armed conflict in Ukraine through a peaceful approach," Rommel C. Banlaoi, chairman of the Philippine Institute for Peace, Violence and Terrorism Research, said in a Viber message.
As of Feb. 5, more than 7,000 civilians have died during Russia's invasion of Ukraine including 438 children, according to the Office of the United Nations High Commissioner for Human Rights. The number could be higher, it said.
DFA has said the Philippines has a long tradition of providing refuge to civilians fleeing from conflict and in protecting them "through our many decades of involvement in peacekeeping."
The agency said it has "strongly supported" the European Union's (EU) 10-point plan for stronger European coordination on welcoming people fleeing the war in Ukraine and the United Nations' resolution on the Russia-Ukraine war.
"We are with you in your search for peace," Mr. Marcos told Mr. Zelensky. — John Victor D. Ordoñez