Home
The Nation
AF Payments' Beep launches advance booking feature for Manila-Davao bus route 
AF Payments' Beep launches advance booking feature for Manila-Davao bus route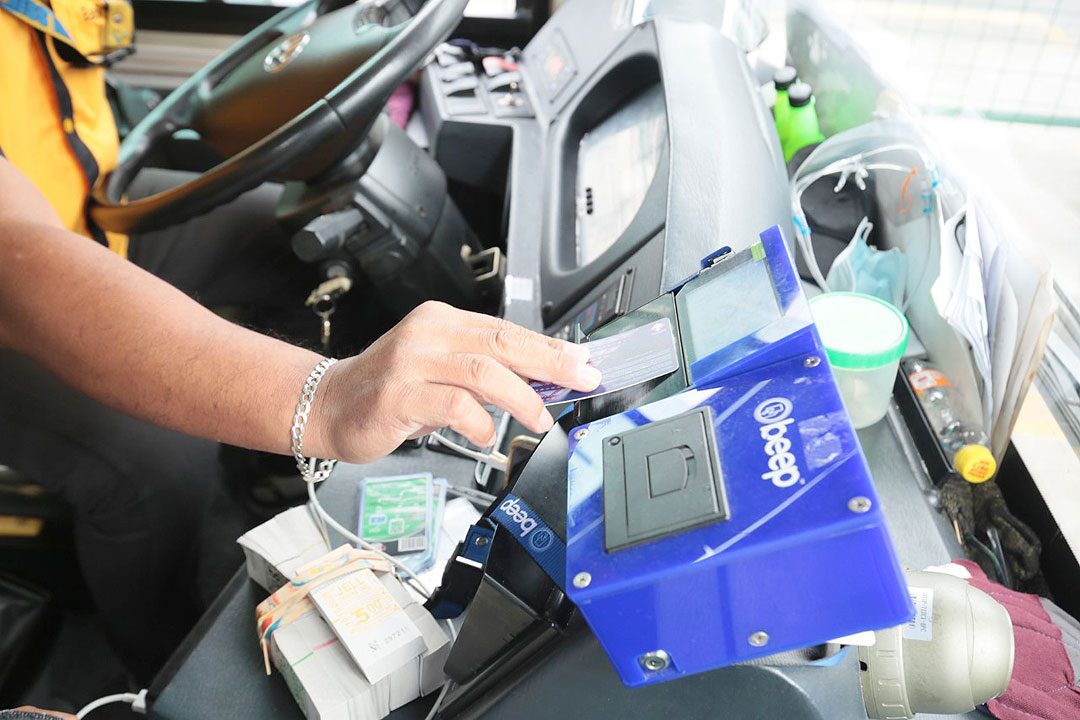 AF PAYMENTS, Inc., operator of the reloadable contactless smart card Beep, announced on Thursday a new advance booking system feature for a Manila-Davao bus route.  
The system will be implemented initially by the Davao Metro Shuttle in its Metro Manila-Davao route, AF Payments said in an e-mailed statement.  
Passengers of the bus company will be able to reserve bus tickets in advance starting Jan. 27.  
They can purchase and rebook tickets at the Parañaque Integrated Terminal Exchange Terminal using their Beep cards, according to AF Payments. 
"With our new Advance Booking System feature, AF Payments is expanding the roster of solutions to continuously support the business needs of our partner transport operators nationwide," AF Payments Chief Commercial Officer Sharon Fong said.  
She said the company hopes to help improve the commuting experience of the riding public.  
"This 2023, we hope to be able to bring our technology to more routes by doubling our efforts at reaching out to interested partners," Ms. Fong added.  
The company targets to expand the adoption of its payment solutions among buses and modern jeepneys in more provinces this year.   
It also intends to partner with transport operators completing their compliance with the government's public utility vehicle modernization program.  
The Beep card of AF Payments, a consortium between the Ayala Group and the First Pacific Group, is also used in rail lines and modern public utility vehicles. — Arjay L. Balinbin