Banana farm program launched in 2 Davao upland areas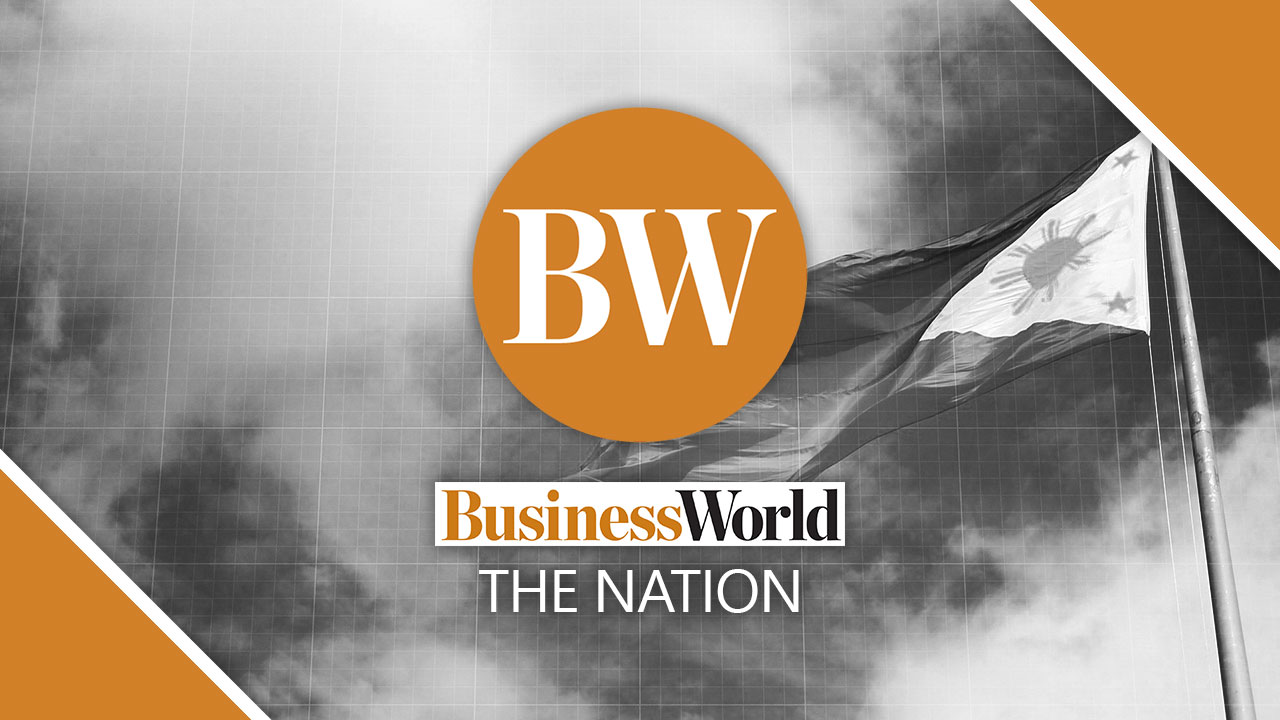 FARMERS in two upland areas of Davao City will be getting assistance from the Chinese Consulate General and the local government as supplemental income through banana farming.   
Under the joint Banana Plantation Program, the city agriculturist's office has identified 100 beneficiaries in the districts of Marilog and Paquibato, where indigenous peoples communities traditionally grow vegetables.   
Each beneficiary family will receive 1,000 Cardava banana seedlings, fertilizers, and pesticides, with the harvest estimated to bring in an additional average monthly income of P10,000.    
At the program launch last week, Chinese Consul General Li Lin said they have also partnered with Jenson Agriline Corp. to provide technical training to the farmers as well as purchase the produce.   
"Our appreciation goes to Mr. Nelson Chua and his company for undertaking the program by offering to provide skills training to the farmers to grow bananas, organizing seedlings, fertilizer, pesticide," Mr. Lin said, "especially the promise to buy back banana fruits to ensure the farmers' profits."  
The Chinese envoy also announced that the consulate and the city government are preparing a similar program for indigenous women.  
The Indigenous Women Weaving Product Development is expected to be launched soon, he said. — Maya M. Padillo