Saudi Arabian arrested for overstaying in PHL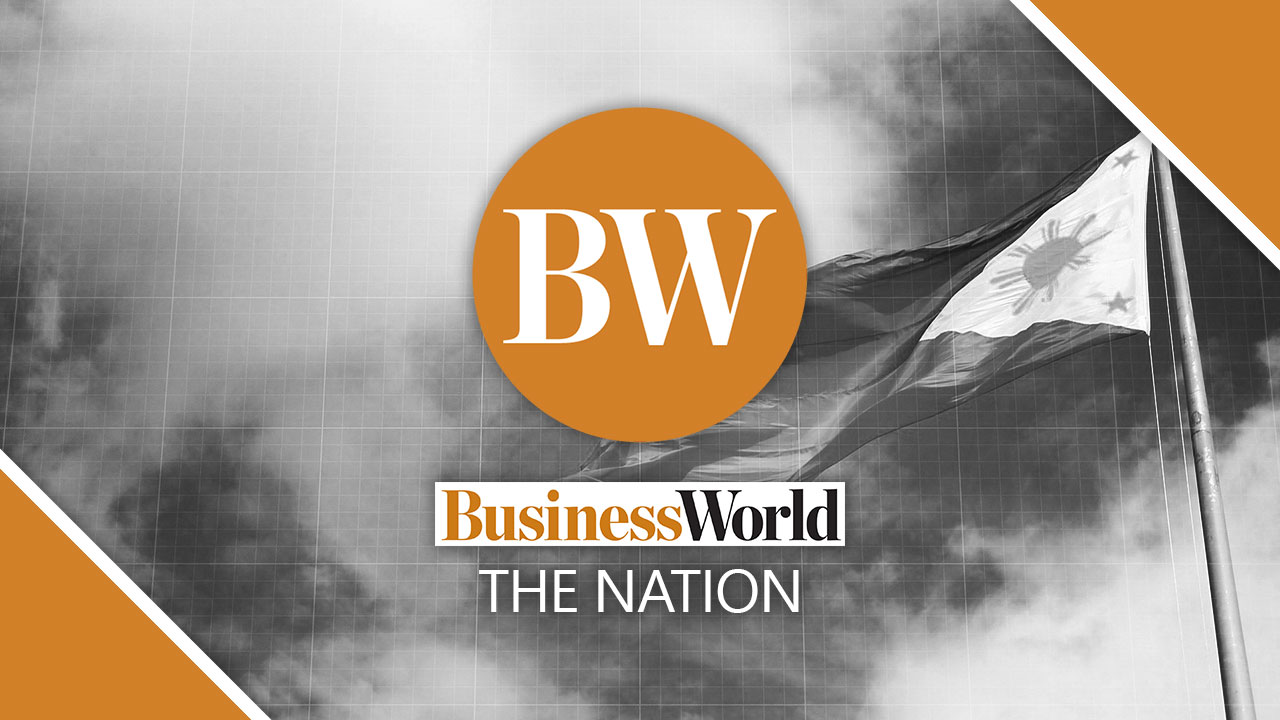 AGENTS of the Bureau of Immigration (BI) arrested a Saudi Arabian national last week for overstaying in the Philippines. 
In a statement on Monday, the BI said the foreigner was arrested in his apartment in Cabanatuan City. 
Immigration Chief Jamie H. Morente issued an order to arrest the overstaying foreigner after coordinating with the Cabanatuan police. 
"Upon inspection, he was unable to present his documents," Mr. Morente said. "It was later found out he possessed an expired passport, and it was confirmed that he is already overstaying in the country." 
The foreigner's passport expired in June 2020, according to BI records. 
The foreigner has been detained at the BI holding facility in Taguig while awaiting deportation proceedings. — John Victor D. Ordoñez