Salceda calls for more focus on maritime defense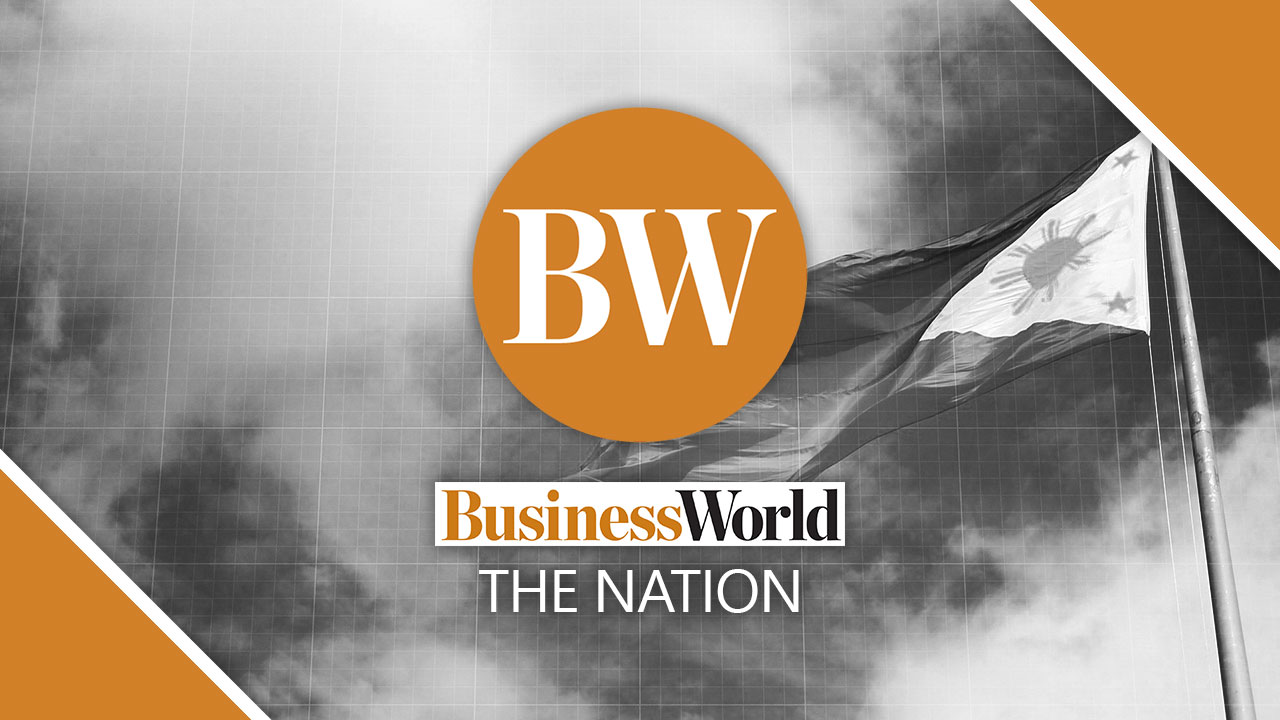 THE COUNTRY should assert its claim over the West Philippine Sea by strengthening its maritime defense, a lawmaker said Wednesday. 
"The Philippines is a maritime state. Our domestic insurgency has forced us to focus much of our energies on land-based security, but really, most of our territory is unhampered water," Albay Rep. Jose Maria Clemente S. Salceda said in a statement. 
"So, as we remove the socioeconomic roots of internal insurgency, we must begin the shift from land-based security to maritime security." 
He made the statement following the most recent incident involving a Chinese Coast Guard vessel. Chinese Foreign Ministry spokesperson Wang Wengbin said Monday that the Philippines should respect its sovereignty over the Scarborough Shoal, locally known as Panatag, after Manila's coast guard reported a Chinese vessel's close distance maneuver that risked a collision near the shoal. 
"Panatag is ours, that much is clear. But anyone who has done real estate knows that possession and security matter almost as much as legal ownership. So, we have to invest in our naval, air, and coastal defense capabilities," Mr. Salceda said, noting that the best diplomatic leverage is having a credible defense. 
Meanwhile, Bayan Muna senatorial candidate Neri J. Colmenares said that the country could file a complaint or resolution in addition to its diplomatic protests.  
"We should do more than send diplomatic protests. Among the other steps taken could be the filing of a complaint in the International Criminal Court or a resolution in the UN (United Nations) General Assembly," he said in a statement. 
Executive Director Myca Magnolia M. Fischer of the Department of Foreign Affairs' Office of Asian and Pacific Affairs reported to the Senate in December that the Philippines has filed 241 diplomatic protests against China since 2016, but Beijing had only responded to 152 protests. 
An international arbitration tribunal ruled in 2016 that the Philippines has sovereign rights over the West Philippine Sea and has jurisdiction over 200 nautical miles of exclusive economic zone. — Jaspearl Emerald G. Tan