DoH to stop daily COVID-19 tallies starting March 7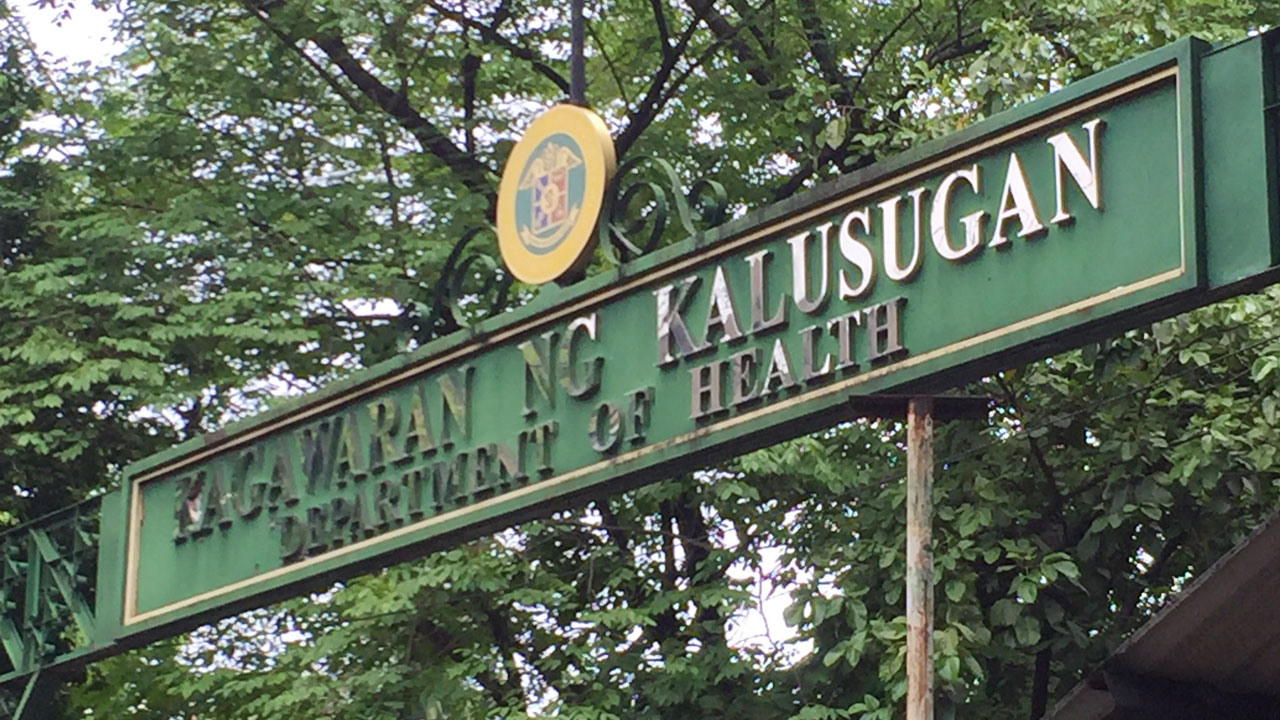 THE DEPARTMENT of Health (DoH) on Tuesday said it would stop reporting daily coronavirus infections starting March 7.
The agency would issue weekly bulletins instead, Health Undersecretary Maria Rosario S. Vergeire told a televised news briefing.
"We will be issuing a revised bulletin where we will focus on severe and critical cases and the utilization of our intensive care units," she said. "It's going to be once a week compared with before when we would release case bulletins daily."
She said the agency would keep the COVID-19 tracker on its website, but it would eventually be updated weekly.
"As to the case numbers, if it's mild, we treat it like it's part of our lives," Ms. Vergeire said. "We live with the virus; we focus on the critical."
DoH reported 1,067 new cases on Tuesday, bringing the total to 3.66 million. Recoveries increased by 1,652 to 3.56 million, it said.
It did not report any deaths, which stood at 56,451. The country had 4.3% COVID-19 positivity rate, the lowest this year.
Of 51,592 active cases, 489 did not show symptoms, 46,609 were mild, 2,779 were moderate, 1,417 were severe and 298 were critical.
DoH said 61% of new cases occurred on Feb. 16 to March 1. The top regions with cases in the past two weeks were Metro Manila with 144, Calabarzon with 92 and Central Luzon with 72 infections.
Five duplicates were removed from the tally, three of which were recoveries. Nine laboratories failed to submit data on Feb. 27.
The capital region and 38 other areas are now under Alert Level 1 amid decreasing infections.
The country had overcome the threat of the highly mutated Omicron variant, Carlito G. Galvez, Jr., chief enforcer of the country's pandemic plan, told a taped Cabinet meeting on Monday night.
He said areas under the lowest virus alert would begin the roadmap to the new normal starting March 1 or exactly a year after the country started its vaccination program.
The country had fully vaccinated 63.22 million as of Feb. 28, while 68.81 million people have received their first, Cabinet Secretary Karlo Alexei B. Nograles told a televised news briefing on Tuesday. The government has injected 10.21 million booster shots.
The Philippines, which was among the hardest hit by coronavirus disease 2019 (COVID-19) in Southeast Asia, endured one of the longest lockdowns in the world.
President Rodrigo R. Duterte locked down the main island of Luzon in mid-March of 2020 to contain the virus that was first detected in Wuhan, China. — Kyle Aristophere T. Atienza