Comelec junks disqualification case vs Pichay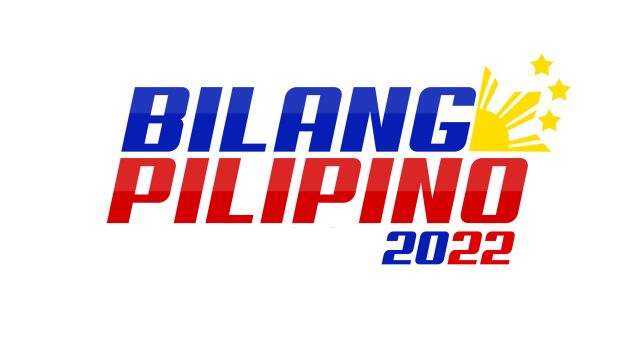 THE COMMISSION on Elections (Comelec) has junked a disqualification case against reelectionist Surigao del Sur Rep. Prospero A. Pichay, Jr. filed by his rival, Construction Workers' Solidarity Party-list Rep. Romeo S. Momo.
In an 11-page resolution released on Tuesday, the Comelec's First Division said Mr. Momo had wrongly claimed that Mr. Pichay was disqualified based on his conviction in an Ombudsman case linked to his position as Local Water Utilities Administration chair during the Arroyo administration. 
"Pending the resolution of his appeal with the Supreme Court, we cannot hold that the perpetual disqualification is effective against Pichay. Consequently, there was no false material representation when he declared that he was eligible to run for office," the poll commissioners said in their resolution. 
Mr. Pichay said his opponent had filed similar petitions against him in the past, but these were all denied by the Comelec as well as the House of Representatives Electoral Tribunal.
Mr. Pichay is currently on his second as Surigao del Sur representative. Congressional representatives are allowed a maximum three consecutive terms. — Jaspearl Emerald G. Tan