Home
Editors' Picks
Endorsement by progressive coalition seen to boost Robredo's candidacy
Endorsement by progressive coalition seen to boost Robredo's candidacy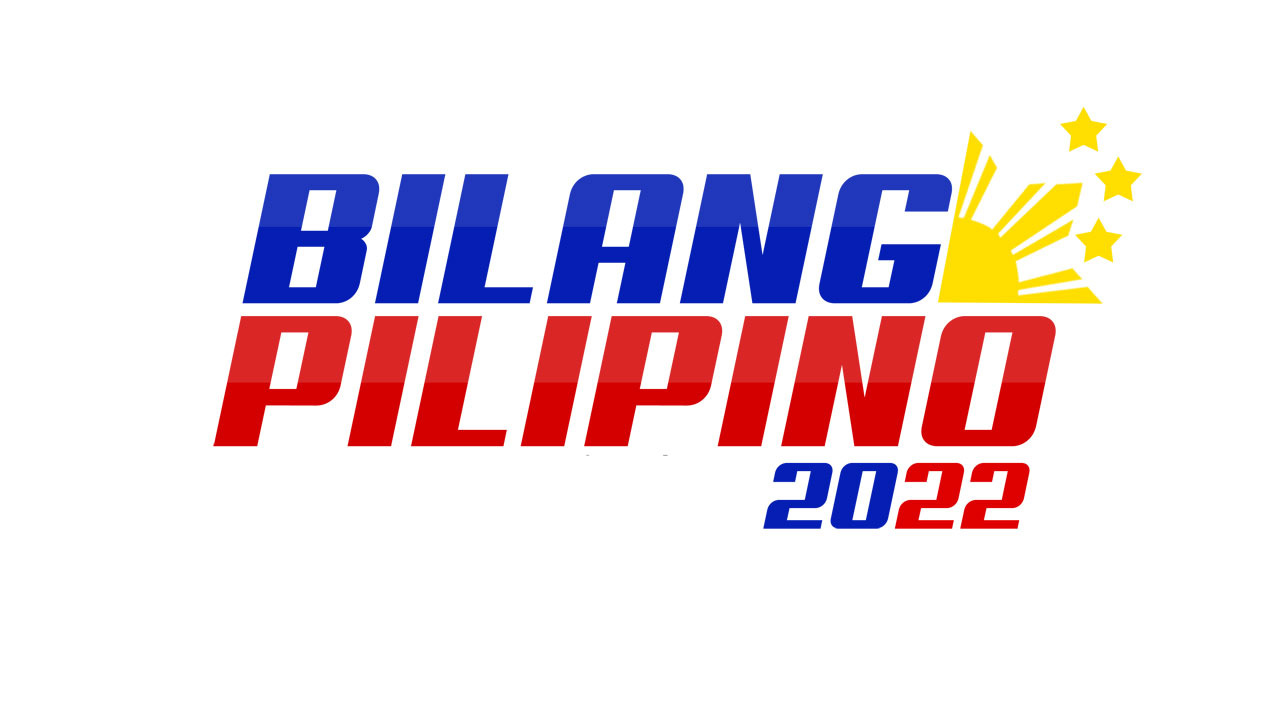 A BROAD-based progressive coalition's support to the presidential candidacy of Vice President Maria "Leonor" Leni G. Robredo could boost her political machinery, analysts said at the weekend. 
This, as other presidential contenders seek the endorsement of President Rodrigo R. Duterte, whose choice might be opposed by factions within the ruling party.
The Makabayan coalition's commitment to support Ms. Robredo and her running mate Sen. Francis "Kiko" Pangilinan is "a big boost" given its wide network and active organizing in communities, said Jean Encinas-Franco, a political science professor at the University of the Philippines.   
"It also solidifies the bid of Robredo and Pangilinan to prioritize those who belong to marginalized sectors since Makabayan has been known to be a progressive bloc geared toward labor and peasant concerns," she said in Messenger chat. 
Labor leader and presidential candidate Leodegario "Ka Leody" de Guzman, meanwhile, said he will not withdraw his candidacy for the country's top seat despite Makabayan's endorsement of Ms. Robredo.
"I do not agree with Vice President Leni Robredo's analysis on our country's problems," he said in Filipino during an interview with One News on Sunday.  
"We have different agendas and analyses on the country's problems," he added.
Following Makabayan's endorsement, several administration critics urged the camp of Mr. De Guzman to withdraw from the race, saying he does not have the numbers to win. 
Maria Ela L. Atienza, who also teaches political science at UP, said Makabayan's support to Ms. Robredo gives the opposition "a wider umbrella of political forces coming together."
"It is a strategic alliance that came in time right before the formal campaign period," she said in a Viber message, noting that the coalition's level of organizing "reaches various sectors of society."
"Certain segments of the grassroots can be reached," she said. 
Former party-list lawmaker and senatorial aspirant Neri J. Colmenares announced the left-leaning bloc's endorsement on Friday, months after they tried to unite non-administration candidates. 
The coalition of progressive party-lists and various sectoral groups has pledged to deliver three million votes for the opposition tandem. 
Mr. Colmenares is not part of Ms. Robredo's senatorial slate, which was announced last year.  The former lawmaker had said his exclusion from Ms. Robredo's Senate list "does not preclude us from continuing engagement and cooperation with her campaign on urgent issues that concern our people."
COLLECTIVE AGENDA 
Michael D. Pante, who teaches history at the De La Salle University, said the unity is "historic" because this is the first time that leftists, liberals and moderates unite to support a common candidate.  
It "mirrors to a certain extent the coalescing of these different groups to push for a collective agenda," he said in Messenger chat. 
Although the unity is far from the extraconstitutional nature of two major uprisings in history that topped two sitting presidents, Mr. Pante said "what we have today can also be understood as something greater than just a regular transfer of power from one administration." 
Mr. Pante said the unity is a sign of political maturity since it was only made after Ms. Robredo's camp and Makabayan agreed on key political reforms.
This is the first time Makabayan endorsed a candidate from the Liberal Party, the political party of the late President Benigno S.C. Aquino III.
Ms. Robredo, who is still the chairperson of the liberal group, is running as an independent candidate.
Makabayan endorsed the presidential candidacy of Nacionalista Party's Manuel "Manny" Bamba Villar, Jr. in the 2010 elections, where Mr. Aquino held an overwhelming lead over other candidates. 
During his presidency, Mr. Aquino introduced several privatization programs and liberal economic policies, which had been opposed by the Makabayan coalition. 
In the 2016 election, where Mr. Duterte won, the progressive coalition endorsed the presidential run of independent candidate Mary Grace Natividad S. Poe-Llamanzares over liberal candidate Manuel "Mar" Araneta Roxas II.
Mr. Pante said the unity points to "how the Duterte administration has performed so badly that it managed to alienate practically the entire political spectrum of the Philippines save for a tiny section that is composed of the administration and its allies." 
Ms. Atienza and Ms. Franco said it is still unclear whether the unity would be sustained given the major political differences within the coalition. 
"They have to strategize and compromise on issues and proposed policies that will be part of the platform," Ms. Atienza said.
"If we look at the past, it may not be sustained but let us wait and see given the daunting problems of the country, they might want to focus first in addressing them instead of political calculations," Ms. Franco said. 
She also noted that "they must be thinking that they need to unite if only to beat the Marcos camp which presumably has more resources."
On Saturday, top officials of Makabayan said Ms. Robredo is the best chance to defeat the late dictator's son Ferdinand "Bongbong" R. Marcos, Jr., who is now leading pre-election polls, and his running mate, presidential daughter Sara Duterte-Carpio.
Ms. Robredo beat Mr. Marcos by a hair in the 2016 vice-presidential contest. She will have to beat him again, which some see as a rerun of the 1986 snap elections, when widow Corazon C. Aquino crushed the Marcoses. That year, a popular street uprising toppled the dictator's regime and sent him and his family into self-exile in the United States.  
DUTERTE ENDORSEMENT
Mr. Marcos last week said he still wants the Mr. Duterte's endorsement, even after the latter called him a "weak" leader. 
Mr. Duterte's party, the PDP-Laban which has been beset by infighting, does not have a standard-bearer.
Presidential candidates Manila Mayor Francisco "Isko" M. Domagoso and Sen. Panfilo "Ping" Lacson have also sought the presidential endorsement.
"As far as the support of local executives is concerned, no candidate has a significant edge without a clear endorsement from President Duterte," said Micheal Henry Ll. Yusingco, a senior research fellow at the Ateneo Policy Center.
He said the political field is fair to all high-profile presidential candidates "in the absence of any clear directive from the President." 
"So, at this stage, it is still difficult to say if the Marcos-Duterte tandem has captured the majority of local politicians."
Ms. Atienza said local politicians are usually "not bound to be loyal to a particular national tandem," noting that they prioritize their own electoral chances and "can switch tandems and parties they will campaign for before elections or after." — Kyle Aristophere T. Atienza and John Victor D. Ordoñez