Luzon Island may experience blackouts twice after elections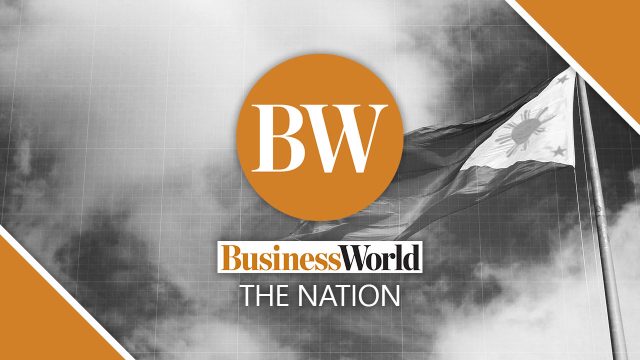 THE ENERGY department on Tuesday said it expects rotating blackouts to happen twice in the Luzon grid within two weeks after elections this year.
These are expected to occur on May 16 and 23, Energy Director Mario C. Marasigan told an online news briefing, citing forced blackouts in the past.
"Basing on the last three years, we will have two red alerts immediately after the elections and four yellow alerts in the entire year," he said.
A yellow alert signifies thinning power reserves below levels deemed safe. Once reserves fall below the power requirement, the alert level moves to red, which signals rotating blackouts.
The yellow alerts are expected on April 18 and 25 and May 30. The first yellow alert happened on Jan. 10. — Marielle C. Lucenio