Home
The Nation
PhilHealth chief says past cases vs employees slowed down payment of hospital...
PhilHealth chief says past cases vs employees slowed down payment of hospital claims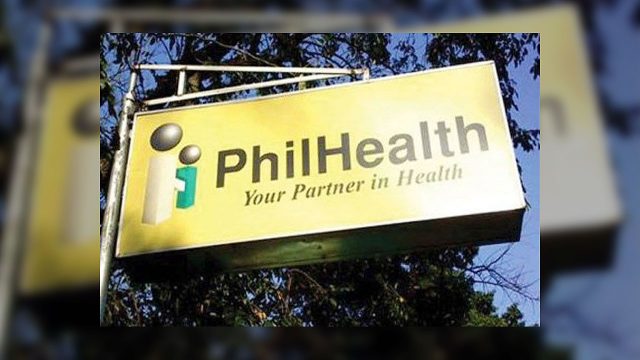 PAST CASES filed against Philippine Health Insurance Corp. (PhilHealth) employees in Cebu — involving payment of claims of hospitalized patients who later turned out negative for coronavirus — slowed down the state-owned agency's payment of claims by other medical institutions, the PhilHealth chief said in a House of Representatives health committee hearing on Tuesday. 
PhilHealth President Dante A. Gierran said they are now hesitant to immediately pay for claims for fear of getting charged. He said confusion over the definition of "probable case" was at the root of the cases. 
Under PhilHealth Circular 2020-009, the agency should not pay for patients who tested negative for coronavirus disease 2019 (COVID-19). 
Several private hospitals have threatened to cut ties with the health insurance agency over delayed payments since last year.
Mr. Gierran said Jaime A. Almora, president of the Private Hospitals Association Philippines, has pointed to the Cebu case as a cause for the slowdown in payments.
Rep. Angelina D.L. Tan, chair of the health committee, asked Mr. Gierran what actions should be taken to address the problem. 
Mr. Gierran said they are currently considering options in consultation with their legal department. 
"We are thinking of something to issue. One is an advisory, another one is a circular amending an earlier circular. Or maybe a payment outright, depending upon the opinion of our legal," he said in a mix of Filipino and English. 
PhilHealth had previously issued policies concerning health insurance coverage for COVID cases, with different amounts depending on the severity of the patient's condition. — Jaspearl Emerald G. Tan