Home
The Nation
Disqualified party-list groups with Supreme Court appeal to be included in ballot
Disqualified party-list groups with Supreme Court appeal to be included in ballot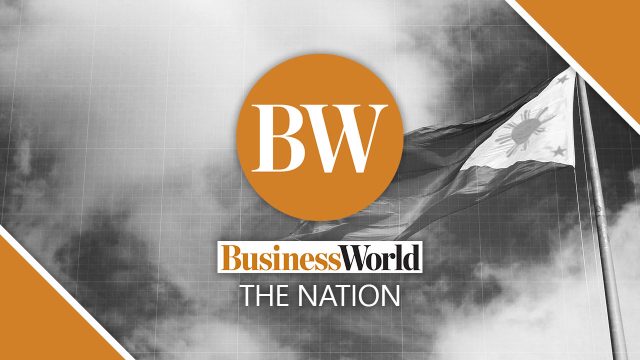 PARTY-LIST groups disqualified by the Commission on Elections (Comelec) but filed an appeal before the Supreme Court will be included in the tentative list of candidates for the May 2022 polls, an election official said.   
"To be prudent, inasmuch as they filed petitions in the (Supreme Court), we at Comelec will add the names of those party-list but no re-raffle of the ballot," Comelec Commissioner Rowena V. Guanzon said on Twitter on Tuesday.  
The tentative list will be used in the ballots, with printing scheduled to start Jan. 15. A total of 166 party-lists are included in the updated tentative list of candidates. 
A raffle was held by Comelec on Dec. 14 to determine the order in which qualified groups will appear in the ballot, changing the practice in past elections of an alphabetical listing. 
In the last two weeks, the Philippine's Highest Court issued temporary restraining orders against Comelec based on petitions filed by several party-lists whose applications were rejected by the poll body.   
The Comelec was also directed by the court to submit comments on the petitions within 10 days upon receipt of the orders.  
Among the petitioners given relief by the Supreme Court include the Igorot Warriors International, Ang Tinig ng Mga Senior, Alliance for Resilience, Sustainability and Empowerment, Mindanao Indigenous Peoples Conference for Peace and Development, Lingkud Bayanihan Party and Ugyon Mangunguma, Mangingisda Kag Mamumugon Nga Ilonggo (Uma Ilonggo).   
The Comelec denied the accreditation of over 100 party-list applicants. 
There will be 63 congressional seats allocated to party-list representatives in next year's local and national elections.   
Under the law, each party that gets 2% of the national vote will be entitled to one seat, and an additional seat for every 2% of the vote thereafter, up to a maximum of three seats.     
The party-list system was created under the 1987 Constitution to give representation to marginalized sectors including labor, peasant, urban poor, indigenous, cultural, women and youth at the lower chamber. — Jaspearl Emerald G. Tan