Home
The Nation
Judges ordered to prioritize cases on women and children, commerce, gov't projects  
Judges ordered to prioritize cases on women and children, commerce, gov't projects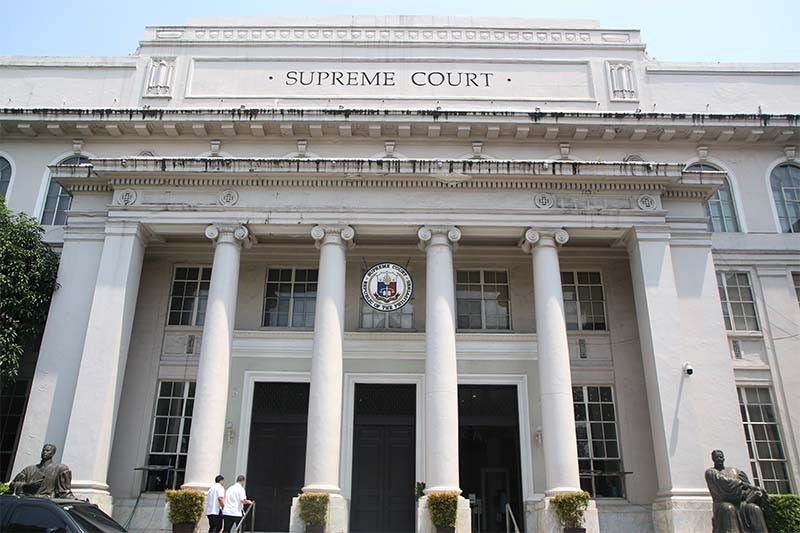 THE SUPREME Court has directed judges of first and second level courts to prioritize cases involving women and children, government projects, commerce and economy, human life, and those with urgent reliefs.  
In a circular dated Oct. 13 and released on Thursday, the High Court said the directive came from Chief Justice Alexander G. Gesmundo in his message during the Philippine Judges Association's First Virtual Convention last month.   
The order also calls for the use of alternative dispute resolution to speed up the disposition of cases.   
In his speech, Mr. Gesmundo called on judges "to give primacy" to cases involving women and children; those seeking a temporary restraining order; applications for writ of habeas corpus, amparo and habeas data, and kalikasan; government expropriation and infrastructure projects; commercial- and economic-impact cases; and those that affect the liberty of the accused in criminal cases.  
In June, the High Court also released a resolution to amend its internal rules in an effort to unclog case dockets and speed up the judicial system.   
The Financial Executives Institute of the Philippines, made up of 22 business organizations, called on the Supreme Court in March to strengthen the implementation of the Philippine Constitution provision that states that "all persons shall have the right to a speedy disposition of their cases before all judicial, quasi-judicial, or administrative bodies." — Bianca Angelica D. Añago