Criminalizing remarks on public officials' net worth may be illegal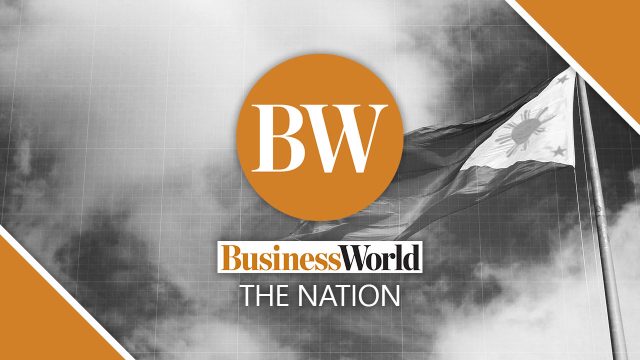 AN OMBUDSMAN proposal to criminalize commentaries on the net worth of public officials is illegal and would have a "chilling effect" on media and good government advocates, according to a constitutional expert.
Ombudsman Samuel R. Martires should not go "overboard" in restricting access to the net worth statement of government officials, Antonio Gabriel M. La Viña, former dean of the Ateneo de Manila University School of Government, said by telephone.
"The statement of assets, liabilities and net worth (SALN) is not an integrity tool," he said. "It doesn't tell you if a person is corrupt or not, but it can be a tool to investigate whether there is hidden wealth."
Mr. La Viña noted that while the document had been used by politicians against their opponents, the Ombudsman should try to find a balance in promoting transparency and protecting public officials from harassment by "bad and evil people."
"The media has never been bad or evil about SALNs," he added.
"Any measure that hinders citizens from exercising their constitutional right to hold their political leaders accountable must be rejected," Michael Henry Ll. Yusingco, a senior research fellow at the Ateneo de Manila University Policy Center said in a Viber message.
Mr. Martires's proposal showed he values the privacy of politicians more than transparency, said Marlon M. Villarin, a political science professor from the University of Santo Tomas.
"Although his intention is to insulate government officials from unjust treatment, this act is publicly magnified more to be a protection than promotion of transparency and accountability," he added.
Mr. La Viña said public commentaries on officials' SALNs are "within the scope of guaranteed freedom of the press and expression." Libelous comments will have legal consequences, he added.
Mr. Martires on Thursday asked congressmen to amend the Code of Conduct and Ethical Standards for Public Officials and Employees by imposing a jail term of at least five years on anyone who comments on a public official's net worth.
He also said that the media should not be allowed to "make any comments" on SALNs because they "can… destroy a government official."
"What I'm proposing is to make stringent penalties that anyone who makes a comment on the SALN of a particular government official or employee must likewise be liable for at least an imprisonment of not less than five years," he added. Party-list Rep. Arlene D. Brosas has said the proposal would "inhibit the people's right to free speech."
The Supreme Court in February rejected a lawsuit questioning the validity of an Ombudsman memo limiting public access to net worth records of public officials.
The tribunal said the Ombudsman may regulate access to official records including the SALN, noting that the right to access SALNs is not absolute.
Mr. Martires in September last year issued a memo requiring notarized consent of an official before a request for a copy of his net worth statement is approved.
The Ombudsman memo has allowed President Rodrigo R. Duterte to keep his 2018, 2019, and 2020 net worth statements secret. Some public officials including Vice-President Maria Leonor "Leni" G. Robredo release their net worth statements to journalists who request a copy.
Under the law, it is illegal to obtain or use net worth statements for any commercial purpose other than by news media that write stories for public consumption.
Mr. Martires this month denied the request of lawyer Dino S. De Leon for a copy of Mr. Duterte's net worth statement, citing his Sept. 2020 memo. — Russell Louis C. Ku and Bianca Angelica D. Añago