Watchdogs needed to deter govt corruption, political analysts say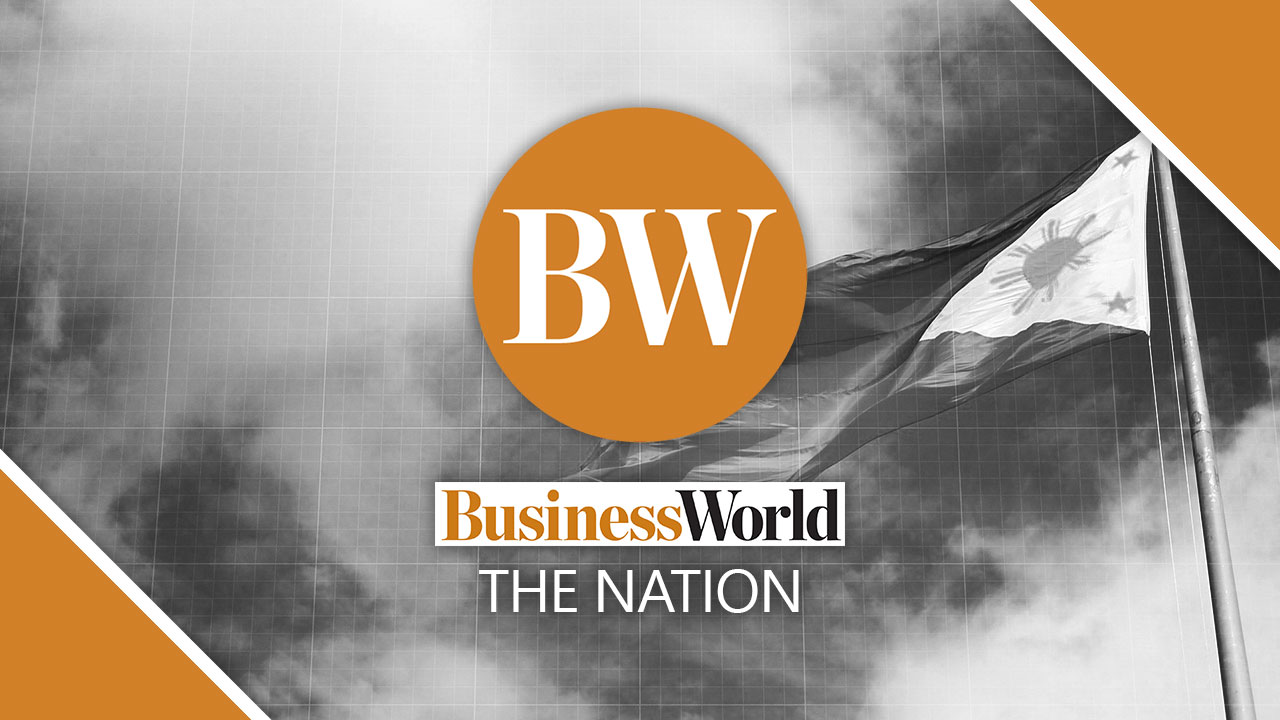 By Kyle Aristophere T. Atienza, Reporter,
and Alyssa Nicole O. Tan
Policymakers should institutionalize public participation in government supply deals to deter corruption, according to political analysts. 
"Every stakeholder should be able to monitor the procurement process," said Mike Kenealy, managing director at GraftMap. "Real-time government transparency is a must." 
This is especially critical since supply deals are one of the government activities most vulnerable to corruption he said. 
Nongovernment organizations (NGO) can act as a watchdog of the state, which is driven by politics, and companies, which is driven by profit, Bryan E. Gonzales, executive director at Human Rights and Peoples Empowerment Center, said in a Facebook Messenger chat. 
The law mandates agencies entering into a supply deal to invite nongovernment observers registered with the Securities and Exchange Commission (SEC). 
"To arrive at the genuine and effective NGO participation in the procurement process, issues such as deliberate attempts to withhold procurement documents from observers, intimidation against NGOs, among others, need to be addressed," Mr. Gonzales said. 
The government has not ensured NGO participation in public biddings, local government watchdog G-Watch said in a report this year, noting that public auctions could still proceed without a nongovernment observer as long as there's proof of an invitation sent to them. 
It added that logistical problems caused by the pandemic have hindered NGO participation in biddings. 
While there have been attempts to promote collaboration between government agencies and NGOs, the Duterte administration's hostility toward civil society has aggravated an already adversarial relationship between them, Mr. Gonzales said. 
"When you have a President who is capable of asking the public to ignore congressional inquiries on unused or mismanaged government funds, when you have a President who has made a habit out of threatening the media, as well as local and international watchdogs, the inevitable consequences of these are fear and distrust," he said. 
Whistleblowing is one of the most effective ways to prevent state corruption, Mr. Kenealy said, citing global corruption cases uncovered by revelations from ordinary people. 
Whistleblowing can uncover bribery of public officials, fraud in bid screening and conflict of interests in both public and private transactions, he said. 
"Whistleblowers uncover more fraud and corruption than audits," he said, noting that Philippine legislators should prioritize the passage of a comprehensive whistleblower protection measure. 
Medical supply orders during a pandemic usually become the target of corrupt officials, according to Transparency International. Corruption in emergency procurement reduces the amount and the quality of resources for life-saving operations, it added. 
The Senate is investigating the government's purchase of overpriced medical goods from Pharmally Pharmaceutical Corp, a unit of Taiwan-based Pharmally International whose executives have been linked to various crimes. 
Meanwhile, Senator Franklin M. Drilon on Saturday said China-based Xuzhou Construction Co, which is not registered in the Philippines, had won the second-largest number of pandemic contracts worth P1.9 billion. 
The law allows the state to use negotiated contracts during a state of calamity. Congress last year passed a measure that allowed Mr. Duterte to undertake procurements "in the most expeditious manner." 
"It appears that relaxing the rules have precisely enabled malevolent actors to rig the system and benefit from government contracts," Terry L. Ridon, convenor of InfraWatchPH said in a Facebook Messenger chat. 
He said the country's first pandemic law had allowed private parties with no track record to corner billion-peso contracts. 
"It has even done away with typical but more reliable procurement workarounds such as joint ventures in winning contracts," he added. 
No amount of insults from Mr. Duterte could stop senators from investigating the government, Dennis C. Coronacion, who heads the University of Santo Tomas (UST) Political Science Department, said in a Viber message. 
The tough-talking leader might be trying to protect not only his loyal officials, but also his legacy and public image, he said. But state anomalies would affect administration bets in the 2022 elections, he added. 
"This is a President who just wants to impose his will, and he's not very comfortable with the notion of checks and balances and scrutiny by the Senate, independent media and civil society," Richard J. Heydarian, a professorial chairholder in geopolitics at the Polytechnic University of the Philippines said via WhatsApp. 
Mr. Duterte as Davao City mayor easily got his way without much pushback, which he also enjoyed during the earlier years of his presidency, he said. Independent-minded senators have begun calling him out for allegations of corruption during his last year in office, he added. 
"The President has already made it clear time and again that he will stand by his allies and friends, no matter how legitimate may be the concerns over anomalies or irregularities within his government agencies," Mr. Heydarian said. "This is a clear violation of his promise that even a 'whiff of corruption' would be sufficient to fire someone in his office." 
Erratum: A previous version of this story misspelled the name of Mike Kenealy. We regret the error.