Home
The Nation
Philippine court issues arrest warrant for US diplomat for child abuse  
Philippine court issues arrest warrant for US diplomat for child abuse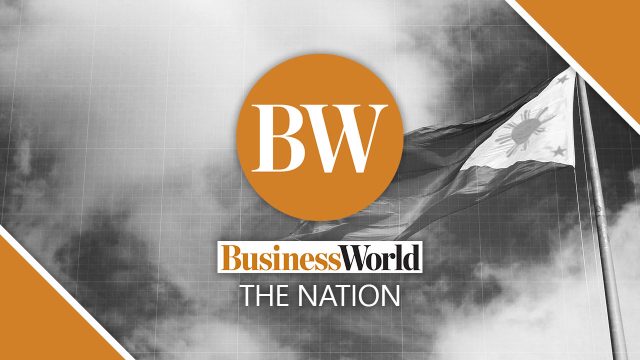 A METRO MANILA trial court issued a warrant of arrest on Thursday for a former US embassy official who allegedly sexually abused a Filipina minor.   
The diplomat will face charges for violation of the Child Abuse Law of republic Act 7610 and of the Anti-Child Pornography Act or Republic Act 9775.   
The court also recommended bail worth P200,000 for each of the two cases, as stated in the warrant dated Aug. 23.  
The case stemmed from a complaint against the diplomat received by the Philippine National Police's Anti-Violence Against Women and Children Division on the second week of June this year.   
Based on the complaint, the diplomat allegedly engaged in illegal sexual conduct with a 16-year-old Filipina and kept obscene videos and photos of the minor as found on his devices.   
The accused diplomat was a member of the Foreign Service at the US embassy in Manila from Sept. 2020 to Feb. 2021. He returned to the US in March 2021.  
He was also prosecuted at a court in the Eastern District of Virginia for the same offense. — Bianca Angelica D. Añago