UN program useless amid drug killings — Human Rights Watch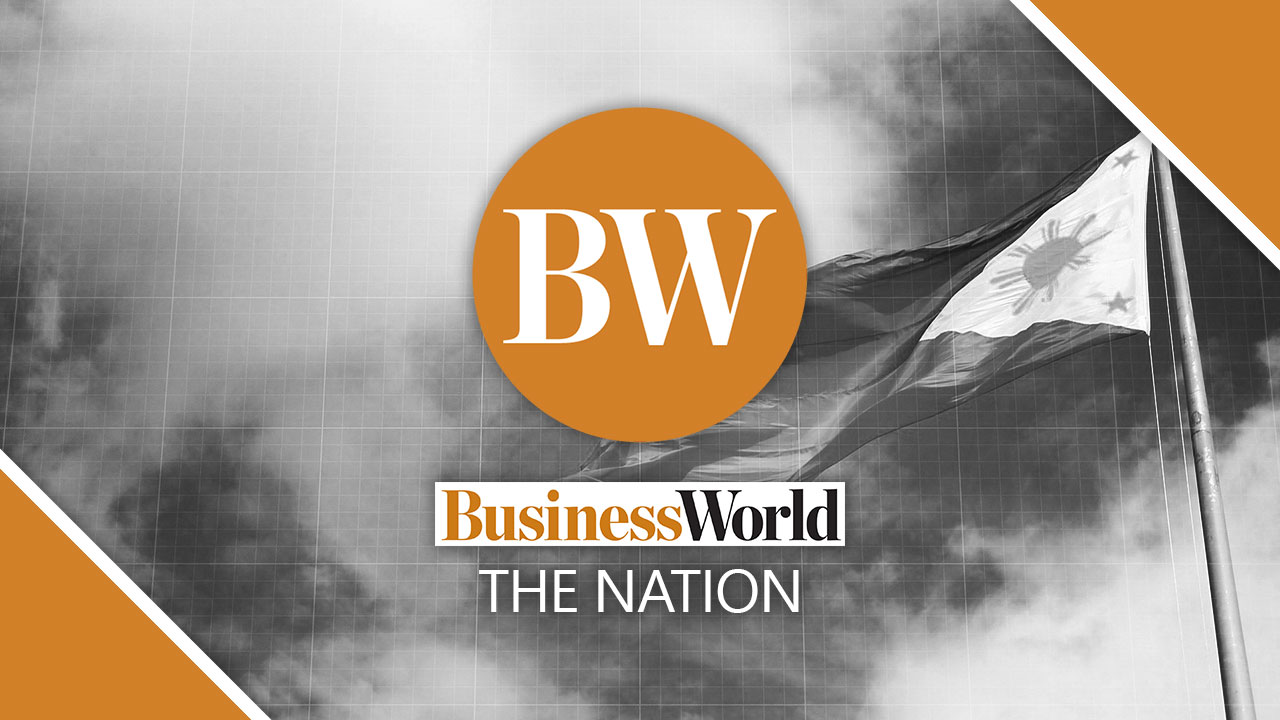 A PHILIPPINE deal on human rights with the United Nations won't address the key problem of President Rodrigo R. Duterte's refusal to hold abusive officials in connection with his deadly drug war to account, according to Human Rights Watch (HRW).
"The Philippine government has extolled a new United Nations program as a clear indication of its commitment to human rights — a spin that flies in the face of the bloody rights catastrophe that is the government's war on drugs," HRW Senior Philippine Researcher Carlos Conde said in an e-mailed statement on Wednesday.
The government and the UN this month formalized a human rights program that seeks, on paper at least, to address the country's human rights problems.
On Monday, Mr. Duterte in his last address to Congress touted his accomplishments in the war against drugs, which thousands of suspected pushers have died. He dared the International Criminal Court to investigate him, and urged police to kill more people.
The agreement with the UN should not by itself be considered progress, which should be measured by accountability and effective reforms, Mr. Conde said.
"Which brings us to Duterte's tired, old rhetoric in his state of the nation address. By doubling down on his murderous policy, he is revealing his government's lack of commitment to the UN program his government just announced," he added.
"After all, the killings continue and accountability is practically zero," Mr. Conde said.
The Department of Justice (DoJ), one of the participating agencies in the program, said the joint program signed on July 22 would run for three years.
It will allow the UN and the Philippines to strengthen domestic investigation and accountability mechanisms, gather data on police violations, engage with civil society and the Commission on Human Rights and create a national mechanism for reporting and follow-up.
It will also push counter-terrorism legislations and and provide human rights-based approaches to end illegal drugs.
Meanwhile the Commission on Human Rights (CHR) urged the government to also respect people's rights and dignity.
"The CHR continues to recognize that efforts to improve the human rights situation in the country need to be holistic — involving both civil and political rights, and social, economic and cultural rights," CHR spokesperson Jacqueline Ann C. de Guia said in a statement.
She however decried "the culture of killings and the blatant disregard for the rule of law." Ms. De Guia urged the state to uphold its sworn mandate to "respect, protect and fulfill the rights and dignity of all."  — Bianca Angelica D. Añago