Home
The Nation
NPC orders Pilipinas2022.ph site taken down for privacy rules violation
NPC orders Pilipinas2022.ph site taken down for privacy rules violation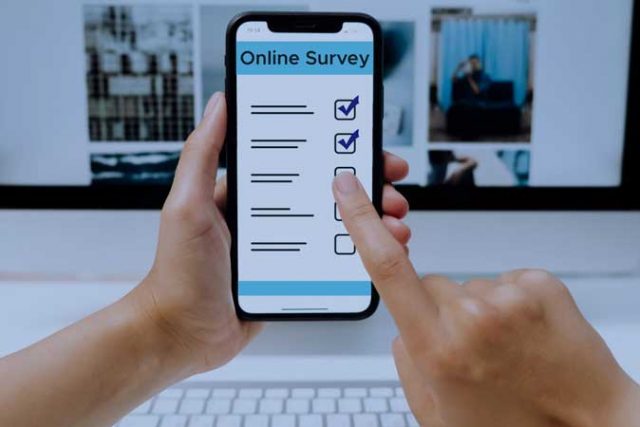 THE NATIONAL Privacy Commission (NPC) has issued a cease-and-desist order against website PiliPinas2022.ph for voter data collection that violates privacy rules.
"Beware of a website that requires voters to give their full name, complete address, and mobile phone number so they can take part in a survey supposedly aimed at gauging the public pulse in the run up to the 2022 national elections," the commission said in a statement on Monday.
NPC has asked the National Telecommunications Commission to take down the site, which the Commission on Elections said it is not affiliated with.
The website, NPC said, could harm those who participate in a survey because it "masquerades as an online political survey platform but does not specify its purpose in collecting the data."
The website neither provides a privacy notice nor confirms informed consent from those providing personal data.
"Not only are data subjects misinformed about the true purpose and further processing of their personal information, but they are also left in the dark as to who will be held accountable in case their personal information is used for unlawful purposes," NPC said.
Deputy Privacy Commissioner John Henry D. Naga, who wrote the order, said voters should also be more cautious about joining initiatives that collect their personal data "with questionable intentions."
PiliPinas2022.ph must file its comment within 10 days after receiving the order and must stop processing personal data until the commission issues a decision based on the comment.
The order was sent to the email address linked to the website. Its operators have not yet been identified.
The Data Privacy Act or Republic Act No. 10173 requires those processing personal information to declare its legitimate purpose for doing so before or just after information is collected. Violators of the law could be imprisoned or fined.
The website's operators, in a Facebook post on July 1, said the site is under server maintenance.
Its operators have not yet responded to requests for comment as of deadline time, but they said in a statement in June that they run a survey company that has no ties with political groups.
The addresses were to be used for an electorate map feature on the website, while the contact numbers were for one-time pins for participant log-in, the statement said. — Jenina P. Ibañez