Analysts cite weak opposition coalition after turndowns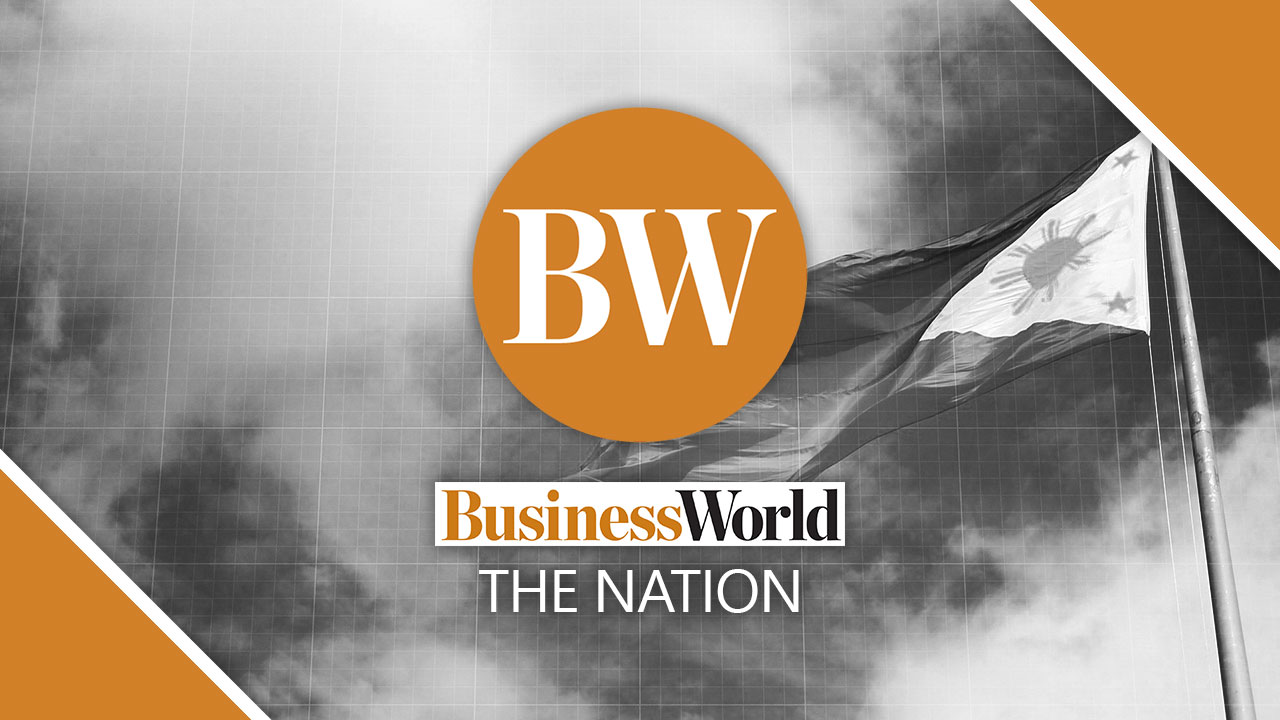 By Kyle Aristophere T. Atienza, Reporter
A NEWLY formed opposition coalition that fielded its 2022 presidential and vice presidential bets at the weekend may not be strong enough to defeat administration candidates especially after some of its nominees declined to become part of the group, political analysts said.
"It only confirms what we have known for quite a long time — that 1Sambayan is quite a weak opposition coalition," said Cleve Kevin Robert V. Arguelles, a lecturer at De La Salle University's Political Science department.
Shortly after the coalition's announcement, Senator Grace Poe-Llamanzares and Batangas Rep. Vilma Santos-Recto turned down their nominations.
The senator, who lost to President Rodrigo R. Duterte in 2016, said she would not run for President next year. Ms. Santos-Recto said she had no plans for next year.
In a statement on Sunday, 1Sambayan said the nominee had not objected to being nominated during initial discussions.
"There are no expectations of firm decisions to run for specific positions at this point in time," it said. "The fact is, no one — not even the administration's anointed ones have openly declared their ambitions for public office."
Senator Panfilo N. Lacson earlier rejected his nomination by 1Sambayan, noting that many of its members were plaintiffs in a Supreme Court lawsuit questioning the Anti-Terrorism Act, which he had authored.
Retired Supreme Court Justice Antonio T. Carpio, the coalition's lead convenor, earlier named Manila Mayor Franciso M. Domagoso and Senator Maria Lourdes S. Binay-Angeles as candidates at next year's elections.
Mr. Domagoso had told the coalition to take out his name from the list of nominees for President and vice president, Mr. Carpio said during the coalition's event at the weekend. Ms. Binay-Angeles earlier said she would not run for a higher post next year.
Mr. Arguelles said the 1Sambayan leadership's lack of "electoral background" could be one of the reasons why several personalities turned down their nominations.
He said the three main organizers of the political group — Mr. Carpio, former Foreign Affairs Secretary Albert F. del Rosario and former Ombudsman Conchita Carpio-Morales — were not elective officials and had been appointed to their former positions.
"If you were a candidate, and you were running for the presidency or the vice presidency, you would want a coalition or alliance to have that huge experience in running a national campaign, which is very difficult to do," he said by telephone.
"Look at the composition of 1Sambayan, I don't think it will inspire confidence," Mr. Arguelles said.
Some politicians also do not want to be identified with the opposition this early, he said.
"The fact that 1Sambayan is not a formalized political coalition hinders its ability to make some of these personalities commit to their election cause," said Michael Henry Ll. Yusingco, a senior research fellow at the Ateneo De Manila University's Policy Center.
"No savvy Filipino politician will just put their electoral fate on an untested and informal amalgamation of interest groups, even if they self-brand themselves as 'democratic forces,'" he said in an e-mail.
Mr. Yusingco said it would be difficult for 1Sambayan to recruit winnable candidates unless it is officially declared as a political coalition with a government platform.