Cyber threats hit more than half of small firms in the Philippines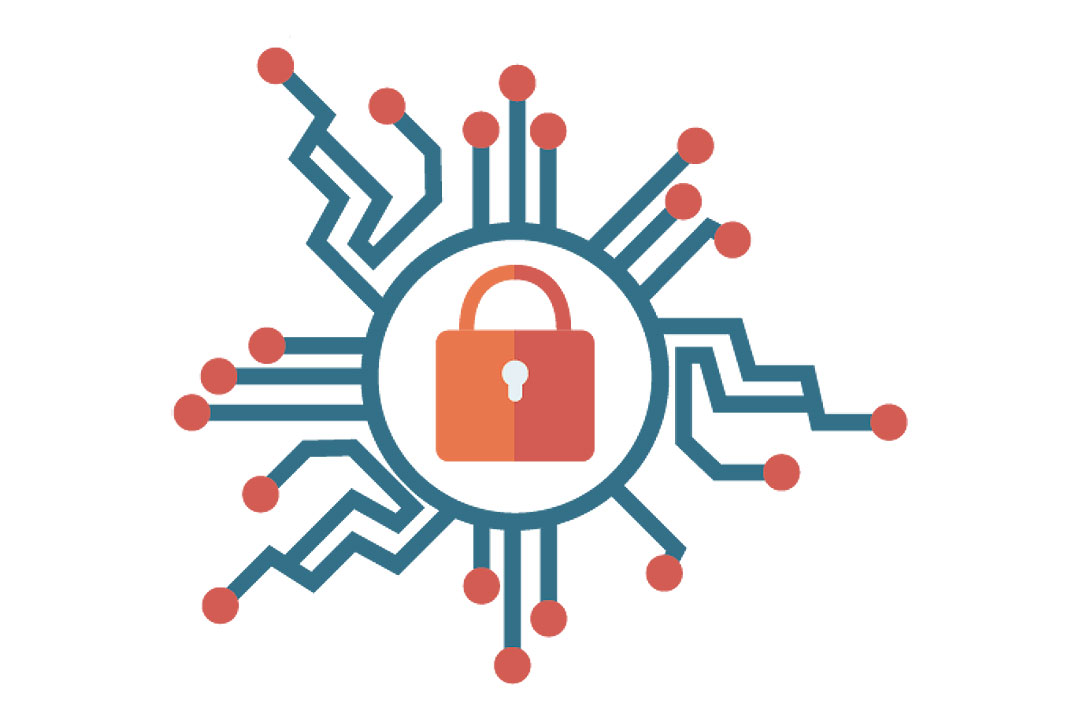 MORE small and medium-sized businesses (SMBs) that went digital because of the coronavirus pandemic are experiencing cyberattacks affecting their operations, a study by Cisco Systems, Inc. found.
The study titled "Cybersecurity for SMBs: Asia-Pacific (APAC) Businesses Prepare for Digital Defense" found 57% of SMBs in the country experienced a cyberattack in the past 12 months. Among them, 73% lost customer information to culprits.
This was higher than the 56% of SMBs that were attacked in the whole region.
Over 3,700 businesses from 14 APAC markets were included as participants in the study, with 158 from the Philippines.
Juan Huat Koo, Cisco director for cybersecurity in ASEAN, said cyberattackers are targeting SMBs that have gone digital amid the pandemic.
"As companies become more digital, attackers have more opportunities because there are more ways in which they can target SMBs. Secondly, as companies go more digital, they generate more data as well," he said in an online briefing last week.
The study found that 77% of SMBs in the country have completed scenario planning and simulations for potential cybersecurity incidents in the past 12 months. Among these respondents, 95% found their systems have weak points in their online defenses.
Half of the respondents from the Philippines view phishing as the biggest cyber threat to their businesses. For others, the primary concerns are malicious actors (20%) and the unsecured personal devices of employees (17%).
With more threats emerging, SMBs have become more conscious of cybersecurity, Mr. Koo said.
"We see that SMBs, about 82% in the Philippines, they are more concerned about cybersecurity today compared to 12 months ago," he said.
For his part, Robin Llamas, Cisco Philippines managing director officer-in-charge, said SMBs have to step up and stop these cyberattacks within a short period of time to avoid bigger losses.
"The longer the attacker stays in your system, the more data they are able to steal," he said.
Meanwhile, the study also found that six in 10 local SMBs have already deployed more than 50% of their digitization plans. Mr. Koo said this is a positive development at a time when consumers prefer instant transactions.
"Technology has been essential in business survival… Majority of them are in the advanced stage of implementing their digitization plans," he said.
For SMBs to improve their defense against cyberattacks, the Cisco study recommended that they hold frequent discussions related to the issue, take a simplified, integrated approach to cybersecurity, conduct real-world simulations, and facilitate training for employees.
Micro, small, and medium-sized firms account for 98% of all registered businesses in the country, based on data from the Department of Trade and Industry. — Luz Wendy T. Noble