Huawei unveils two platforms for building 'green' 5G networks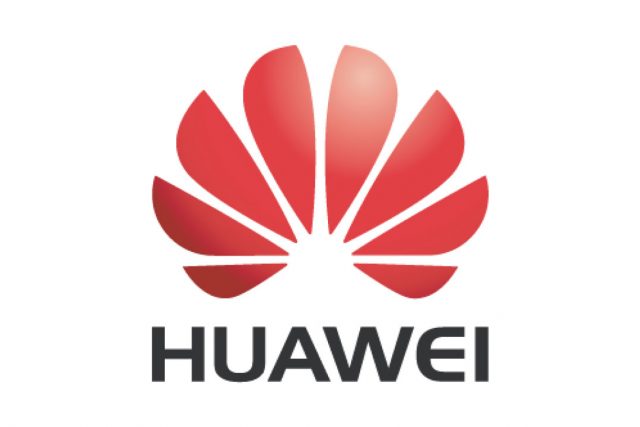 HUAWEI Technologies Co., Ltd. has introduced two new platforms that would help operators build green, low-carbon fifth-generation (5G) networks.
Aaron Jiang, president of Huawei's single radio access network product line, launched the company's GreenSite and PowerStar2.0 solutions at the 2021 Global Mobile Broadband Forum (MBBF) last week.
"The GreenSite solution integrates innovative architecture, site construction, and algorithms with leading-edge software and hardware, improving energy efficiency by 20 times," Huawei said in a statement.
"The PowerStar2.0 solution introduces new intelligent energy-saving features to base stations and networks to reduce energy consumption by over 25% through multi-dimensional coordination under typical configurations," it added.
The rising demand from businesses and consumers results in an "explosive" increase in data traffic, according to Mr. Jiang.
For him, the demand highlights the significance of improving energy efficiency in building green low-carbon networks.
"Huawei will continue to develop innovative solutions and bring intelligence to base stations to help operators build green, low-carbon 5G networks and achieve the carbon peak and neutrality goals," he also said at the forum. — Arjay L. Balinbin