Shares rebound on bargain hunting ahead of Fed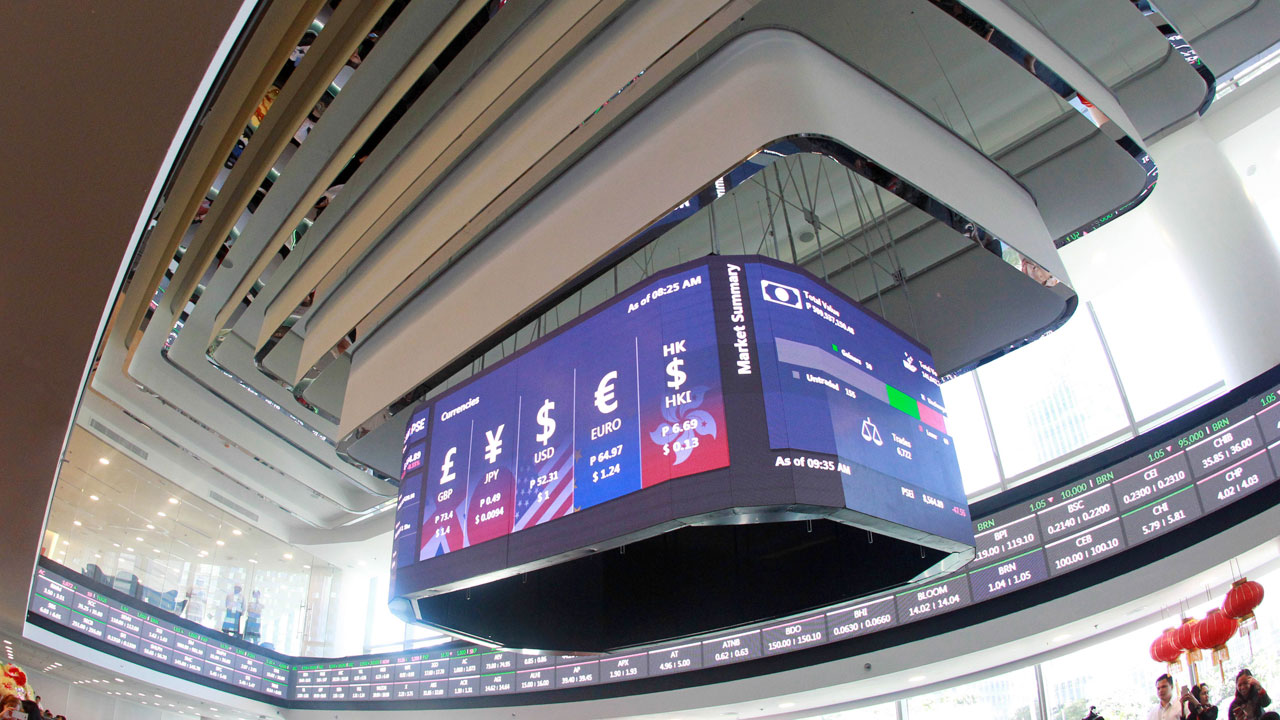 SHARES recovered on Tuesday on bargain hunting ahead of the US Federal Reserve's policy meeting.
The benchmark Philippine Stock Exchange index (PSEi) rose by 202.97 points or 2.97% to close at 7,019.92 on Tuesday, while the broader all shares went up by 55.58 points or 1.52% to 3,694.07.
"The PSEi is apparently very resilient and that's due to bargain hunting, accumulation for long-term investing, with investors remaining confident that the Philippine economy is of sound footing and can absorb downside risks from the geopolitical tensions such as our economic reopening measures post-COVID, reforms, low inflation base and relative insulation from the war and economic sanctions," First Metro Investment Corp. Head of Research Cristina S. Ulang said in a Viber message.
"Investors turned into bargain hunters with many looking ahead to the Federal Reserve's next monetary policy decision later this week amid an ongoing war in Ukraine and soaring inflation," Regina Capital Development Corp. Head of Sales Luis A. Limlingan said in a Viber message.
Mr. Limlingan said the market expects the Fed to raise its key rate by a quarter of a percentage point from zero at the end of its two-day meeting on Wednesday.
The US Federal Reserve is set to raise rates for the first time since the pandemic at its meeting which concludes on Wednesday, with traders looking for indications about the pace of future rate hikes, Reuters reported.
Markets anticipate a 25-basis-point rise at this meeting.
Back home, all sectoral indices ended in the green except for mining and oil, which dropped by 453.67 points or 3.69% to 11,812.89.
Meanwhile, property increased by 113.80 points or 3.50% to 3,357.45; financials climbed 48.53 points or 3.06% to 1,629.60; holding firms rose by 193.95 points or 2.95% to 6,760.53; industrials went up by 189.85 points or 2.05% to 9,433.50; and services improved by 13 points or 0.71% to 1,825.41.
Value turnover increased to P9.61 million with 3.61 million shares changing hands from P8.91 million or 2.59 million issues seen the previous trading day.
Decliners outnumbered advancers, 138 versus 76, while 36 names closed unchanged.
Net foreign selling declined to P660.90 million from the P1.52 billion seen on Monday.
Asian stocks were in the red on Tuesday as surging coronavirus disease 2019 (COVID-19) cases in China hit the confidence of investors who are already worried about the Ukraine war and the first US interest rate rise in three years, which could come this week, Reuters reported.
MSCI's broadest index of Asia-Pacific shares outside Japan was down 1.91%, led by Chinese stocks. The index is down 8.2% so far this month.
Hopes that talks between Russia and Ukraine due to resume on Tuesday could provide a resolution to the conflict prompted a sharp fall in global oil prices.
However, the fourth round of negotiations began on Monday with no major progress seen, adding to the nervousness in equity markets. — L.M.J.C. Jocson with Reuters