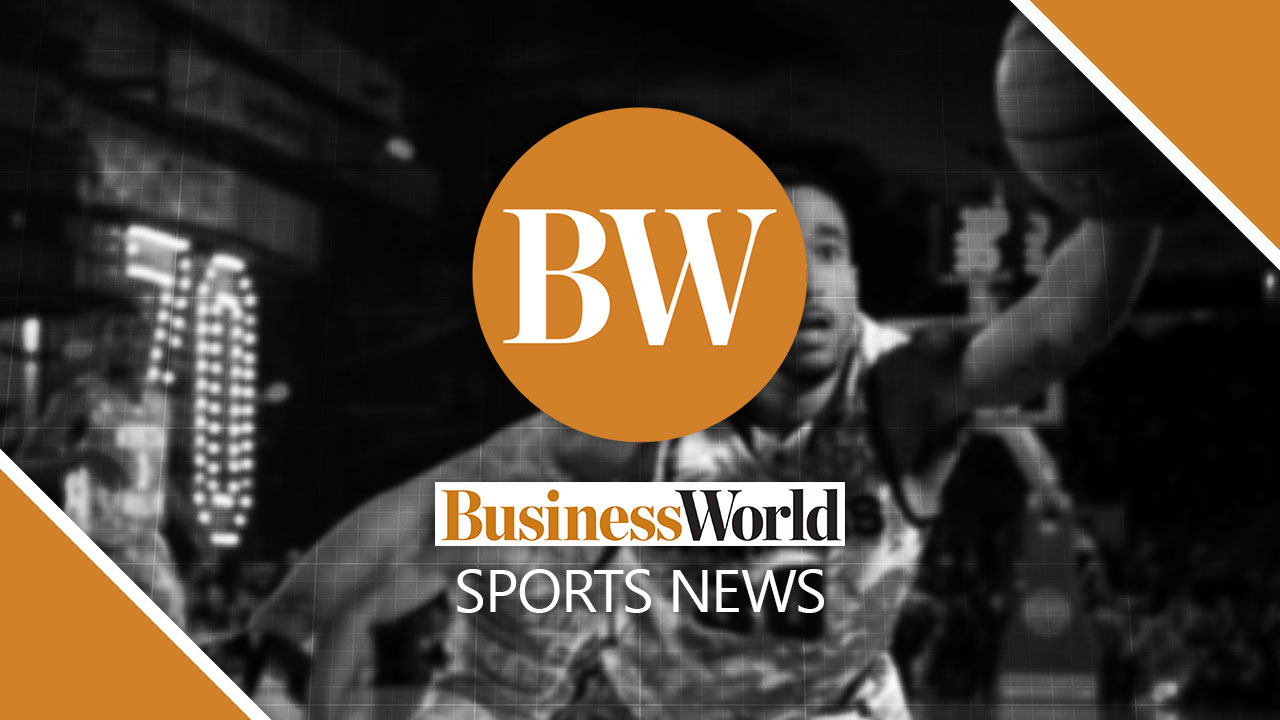 THE NBA suspended Memphis Grizzlies star guard Ja Morant for three more games without pay, citing conduct detrimental to the league.
In a subsequent interview with ESPN, Mr. Morant owned up to "past mistakes" and vowed to make better decisions.
The suspension was for eight games in all and includes the five games he already missed following his live-streaming of a video on March 4 in which the NBA said Mr. Morant "is holding a firearm in an intoxicated state" while at a club in the Denver area following a loss to the Nuggets.
The league announced the suspension hours after Mr. Morant met with commissioner Adam Silver and other league executives in New York to discuss the recent behavior of the two-time All-Star.
Mr. Morant can return to play on Monday against the Dallas Mavericks. He will miss upcoming games Wednesday in Miami, Friday in San Antonio and Saturday at home against Golden State.
The league also announced the findings of an investigation into the March 4 incident.
"Based on the information obtained during the investigation, the league did not conclude that the gun at issue belonged to Morant, was brought by him into the nightclub or was displayed by him beyond a brief period," per an NBA news release. "The investigation also did not find that Morant possessed the gun while traveling with the team or in any NBA facility, and the Colorado authorities did not find sufficient cause to charge Morant with a crime."
Still, Mr. Silver criticized what he saw on the video. "Ja's conduct was irresponsible, reckless and potentially very dangerous," Mr. Silver said. "It also has serious consequences given his enormous following and influence, particularly among young fans who look up to him. He has expressed sincere contrition and remorse for his behavior. Ja has also made it clear to me that he has learned from this incident and that he understands his obligations and responsibility to the Memphis Grizzlies and the broader NBA community extend well beyond his play on the court."
Just hours after meeting with Mr. Silver, Mr. Morant did a sitdown interview with ESPN, expressing a desire to move forward and change his behavior for the better.
"Honestly, I feel like we put ourselves in that situation with our past mistakes, and now it's only right that we focus in and lock in on being smarter and more responsible, holding each other accountable for everything," Mr. Morant said in the interview with Rose. "I feel like in the past we didn't know what was at stake. And now finally me having that time to realize everything, have that time alone, I realize that now.
Mr. Morant recently spent a brief period receiving counseling in Florida to get help with "better methods of dealing with stress and my overall well-being," he said in a statement on March 4. — Reuters