Japanese men's team turns back Argentina in four sets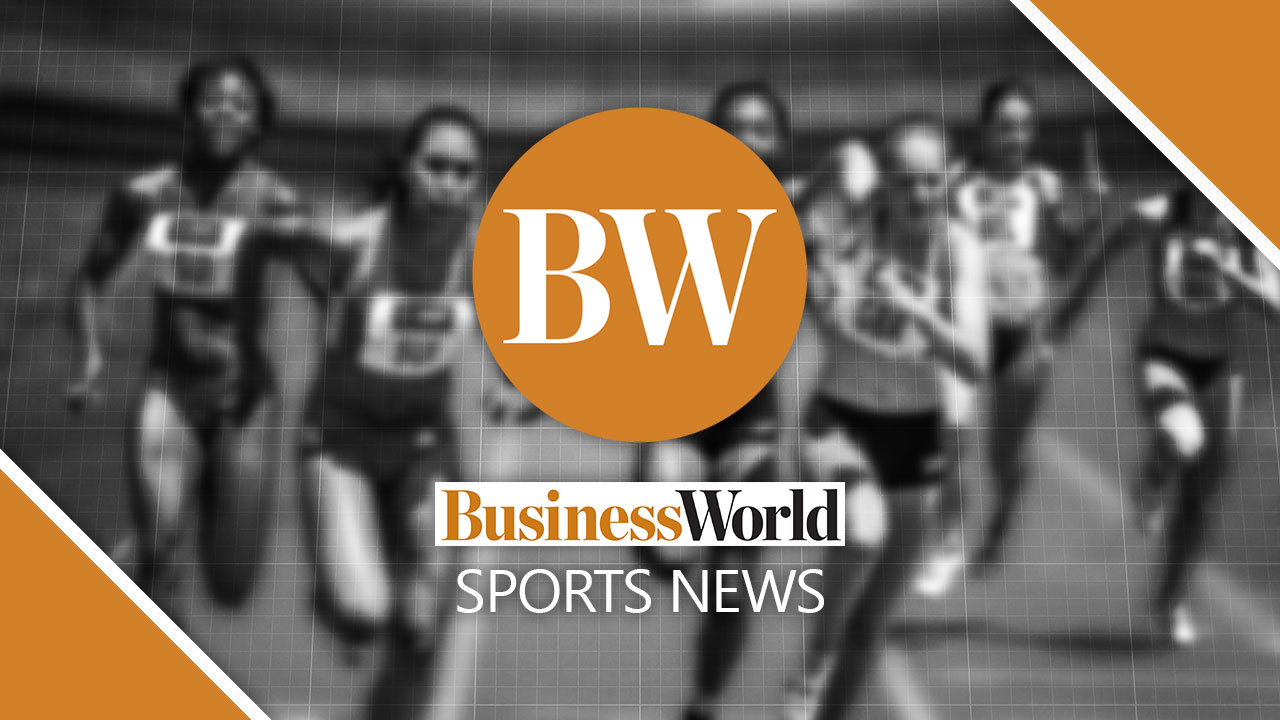 FILIPINO fans went in droves to the Smart Araneta Coliseum to satisfy their curiosity as to why this intriguing Japanese men's volleyball team generates this much buzz.
They didn't go home disappointed.
Pumped up by one of the best crowds the league drew in its Philippine sojourn at the Big Dome, a gritty and tenacious Japan came back from a huge opening set deficit in turning back Argentina, 27-25, 25-18, 17-25, 25-16, in Week 2 Volleyball Nations League (VNL) action on Tuesday night.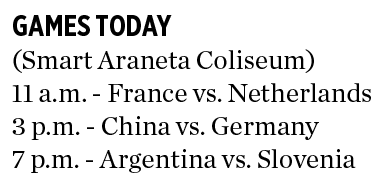 The win propelled the Ryujin Nippon straight to the top with 13 points on four victories in five matches while endearing themselves more to the local spectators — around 3,000 — who cheered wildly for the team from the Land of the Rising Sun.
Japan overtook Tokyo Olympics gold medalist France and powerhouse United States, which were at second and third with 12 and 11 points, respectively, on identical four wins against a loss.
The World No. 10 also avenged its four-set defeat to the Argentines in last year's VNL edition in a game where the former took the opening set only to implode in the end.
And the Ryujin Nippon had to overcome an 11-5 opening-set deficit in carving out the emphatic win.
Yuji Nishida elicited the most applause as he unleashed a masterful 25-point effort in a game where he came through on both ends.
It was also the energetic Mr. Nishida who scored the most crucial points in the extended first set.
"This match is a very tough game. It's a very different game. We're very, very happy with the win," said the Italian club Vibo Valentia stalwart.
Mr. Nishida also admitted they were electrified by the Filipinos' support.
"Yes, it's true," he said.
Although Argentina came in the higher ranked country between the two, it, however, couldn't live up to billing as it was unnerved and was never the same after painful first-set meltdown.
The Argentines couldn't help but cry after the loss that sent it down in the gutter at 14th of the 16 teams with only four points and a win in five outings to show.
PLDT is a presenting partner while The STAR, Quezon City headed by Mayor Joy Belmonte, Maynilad, Philippine Sports Commission and the Philippine Olympic Committee are among those backing this ultra-competitive 16-country event. — Olmin Leyba