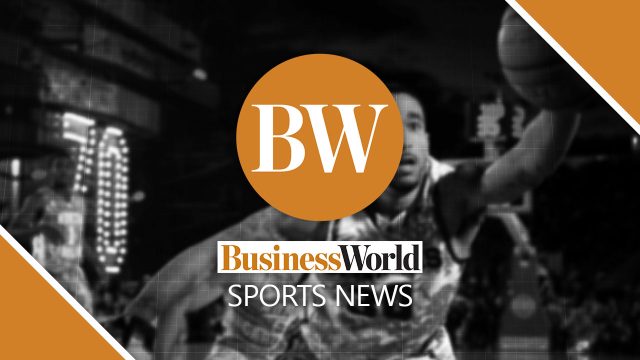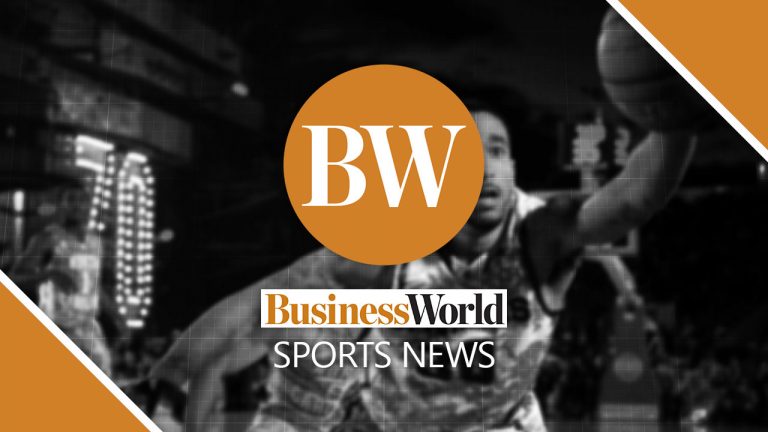 To argue that the Lakers haven't been very good this season would be underscoring the obvious. True, they're still in the playoff hunt with their middling slate; were the 2021-22 campaign to end today, they would be in eighth and compelled to go through the play-in tournament before securing a spot in the first round. On the other hand, there can be no underestimating the numbers. They're just five and a half games away from an early vacation, and there seems to be little on which to hang their hats.
Needless to say, the aimlessness is why the Lakers want to be active on the trade front. And with the mid-February deadline fast approaching, they find themselves part of just about every piece of news regarding players potentially on the move. Not that any of the speculation on the grapevine has the legs to move into the realm of the possible, let alone likely; they simply do not have the assets to dangle in front of otherwise-willing partners.
Which explains the proliferation of memes that have fans suffering from a seemingly endless cycle of hope turning to disappointment to optimism and back to hope. For instance, the Lakers are in the middle of a road trip that has them going two and one so far. But with dangerous foes in the Sixers, Hornets, and Hawks on tap, the schedule can just as easily foretell a swoon. Indeed, they're that inconsistent, and the reintegration of All-Star Anthony Davis — back from a five-week stint in the sidelines due to a medial collateral ligament sprain on his left knee.
Everything, therefore, is a matter of perspective. With Davis certain to shore up the Lakers' poor defense and help with spacing on the other end of the floor, a marked improvement is expected. It's also not wishful thinking to note that Russell Westbrook typically steps up in the second half of the season. In other words, the fire continues to burn — and especially because top god LeBron James has been on a remarkable tear in the last five and a half weeks.
All things considered, the Lakers will probably not be walking away with the Larry O'Brien Trophy when the battlesmoke clears. Then again, the ball is, as they say, round, and competing is the first step to winning. That's what James has been arguing all this time, and why he has climbed to second in scoring and could conceivably be the National Basketball Association's all-time leader in points put up by the end of the month. It's a singular feat that serves to validate his accomplishments, but ultimately an empty one if he's not able to lead the purple and gold anywhere at all.
Anthony L. Cuaycong has been writing Courtside since BusinessWorld introduced a Sports section in 1994. He is a consultant on strategic planning, operations and Human Resources management, corporate communications, and business development.