Home
Editors' Picks
Junna Tsukii, Jamie Lim secure slots for World Games and Premier League
Junna Tsukii, Jamie Lim secure slots for World Games and Premier League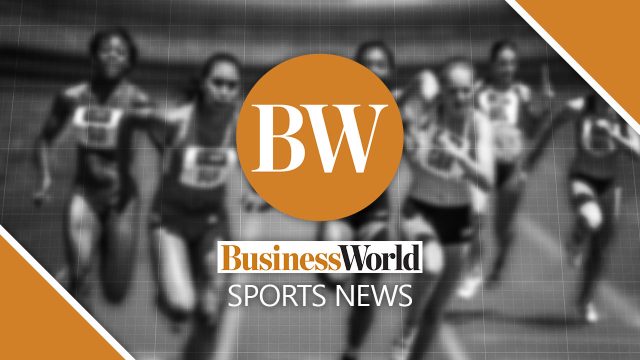 FOR their Asian Karate Championships silver medal performances, Junna Tsukii and Jamie Lim may have sealed a place in the World Games and Karate 1-Premier League, respectively.
"Unofficially, upon computing the points, we think Junna garnered enough to qualify to the World Games and Jamie to the Premier League," said Karate Pilipinas President Richard Lim.
The World Games is set July 7-17 in Birmingham, USA next year while the Karate 1 Premier League is a prestigious competition done internationally.
Ms. Lim will join Ms. Tsukii in the Premier League where the latter is ranked No. 2 in the -50-kilogram division.
Mses. Tsukii and Lim, whose campaign was bankrolled by the Philippine Sports Commission, finished with a silver each in the recently concluded Asian tilt in Almaty, Kazakhstan. "I am not satisfied with the color of my medal, but I am very happy that I was able to continue my challenge for the past year," said Ms. Tsukii.
It was a strong effort by the Philippine team in general as it hauled a total of two silvers and four bronzes courtesy of Sakura Alforte in the women's Under-21 (U21) and senior individual kata, John Enrico Vasquez in the male U21 individual kata and Remon Misu in the U21 female -61kg kumite. "Proud to say that for a small group of seven athletes, we won two silvers and four bronzes. I'm happy of their achievement," said Ms. Lim.
The recent effort should also make the two ace karatekas gold medal favorites in both the Hanoi Southeast Asian Games in May next year and the Hangzhou Asian Games in September the same year. — Joey Villar