Ensuring quality education in online format
BusinessWorld entered the podcast space in a big way with a new product called B-Side, which allows our reporters to talk at length to their sources above and beyond the day-to-day requirements of spot news reporting. Here are some of the highlights of our podcast year, as well as an index of our notable pods, our own little way of adapting our journalism to the pandemic.
Angelica Y. Yang
The government has failed us — students
The Duterte administration deserves a failing grade for its preparations for the upcoming academic year, says student leader Raoul Manuel. Mr. Manuel, president of the National Union of Students of the Philippines (NUSP), lists the union's primary demands for the safe reopening of classes amid the COVID-19 pandemic.    
The university of the future: Philippine tertiary education amid the pandemic
In this episode, Raymundo D. Rovillos, chancellor of the University of the Philippines (UP) Baguio, talks about the university's plans for remote learning. Turns out, the UP System has to play catch up with the likes of Mapua Institute of Technology and Far Eastern University, schools that embraced remote learning long before the coronavirus hit because of Manila's notorious traffic jams. 
Hospitals and the next coronavirus wave
Vann Marlo M. Villegas
Helping hospitals get ready for the second wave and beyond
Equilife Medical founder Abetina Valenzuela talks about the allocation and management of life-saving equipment — such as ventilators — during a pandemic. There's a lot of room to grow and improve medical services, and make care accessible. The pandemic has only accelerated the pace at which innovation must take place.
The boost to the sports industry from a successful Olympics
Michael Angelo S. Murillo
The sports industry: down but not out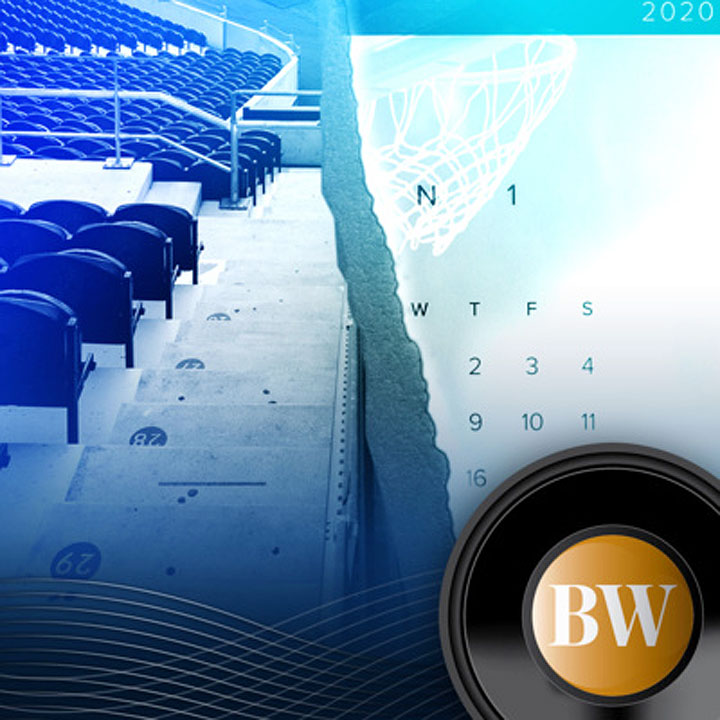 Rely San Agustin, a sports marketing professional who has been in the industry for more than 20 years, tells BusinessWorld senior reporter Michael Angelo S. Murillo how sports stakeholders are dealing with the harsh reality that getting fans back into the stands will take time. "A bubble setup makes sense," said Mr. San Agustin. "Seclusion is needed. You really have to control movement in and out of the venues."
Hitting the gym: how the local fitness industry is dealing with the coronavirus
Gab Pangalangan, marketing manager of UFC Gym Philippines, fitness coach and founder of combat sports website Dojo Drifter, explains how gyms are dealing with the pandemic and what lies ahead for them. He discusses why gyms see themselves as essential businesses and how even a "high-touch" industry like physical fitness is moving to digital.
How brands have learned to personalize their product offerings using data
Patricia B. Mirasol
Selling it: lessons in cross-border e-commerce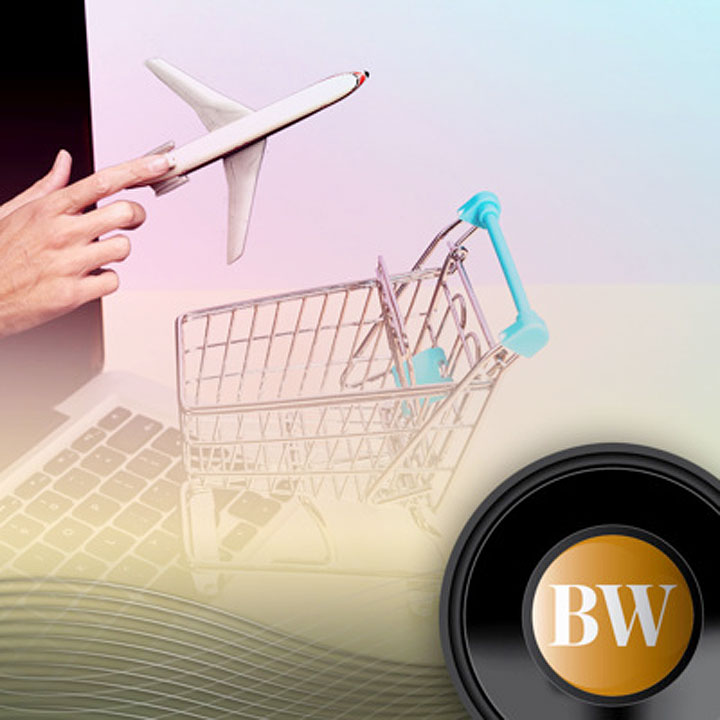 Anchanto, a Singapore-based automation and logistics platform, projects that cross-border e-commerce in the Asia-Pacific region will grow to $1.5 trillion by 2023. The Southeast Asian market — which has the highest number of young people with internet access — is expected to account for 40% of this trajectory.
Vaibhav Dabhade, founder and chief executive officer of Anchanto, explains how local micro, small, and medium enterprises or (MSMEs) can compete against established brands in the online marketplace.
How the hospitality industry pivoted after losing international tourists
While the Philippines waits for vaccines, hotel operators — and other stakeholders — are finding ways to assure people that it's safe to venture out. "We're still hopeful that we can rely on local travel but it will take time. We need to get people back on their feet," said Cinty R. Yniguez, director of sales and marketing at Seda Vertis North. "A lot of destinations have been successful at reeling in travelers and [helping them] surpass their anxiety and paranoia."
The future of jobs
Patricia B. Mirasol
Looking for a job in a down market
Career coach Caroline Ceniza-Levine says that the coronavirus is not the end of your career. She gives practical advice, from tips on how to handle online interviews to the two main skills that you have to be thinking about if you're looking for a job.